Curly's SPEAKER ADAPTER PLATES 6×9 TO 6.5″ (pair)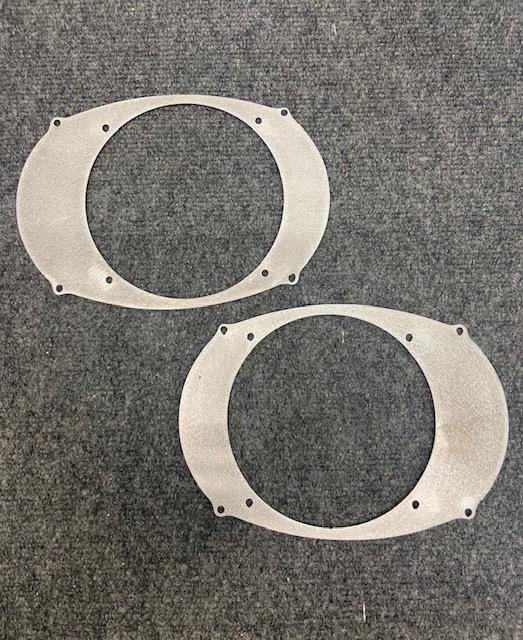 6x9 to 6.5 lid adapter kit
Speaker adapter plates allow you to run 6.5″ speakers in a 6 x 9 lid. 
Material: Steel
Sold in Set of 2 Plates
Current lid time 5-7 business days 
Some modification may be required to plate or lid
need help deciding?
Speak now to one of our sales consultants or support team.