Ground Zero Audio
Ground Zero Audio is a renowned brand in the audio industry, known for delivering high-quality sound systems that transform your listening experience. With German engineering as its backbone, the company offers a range of products, from subwoofers and amplifiers to speakers and other audio components. Ground Zero is a force to be reckoned with when it comes to top-notch audio systems. The brand's focus on innovation, craftsmanship, and customer satisfaction makes it a go-to choice for anyone looking to elevate their audio game.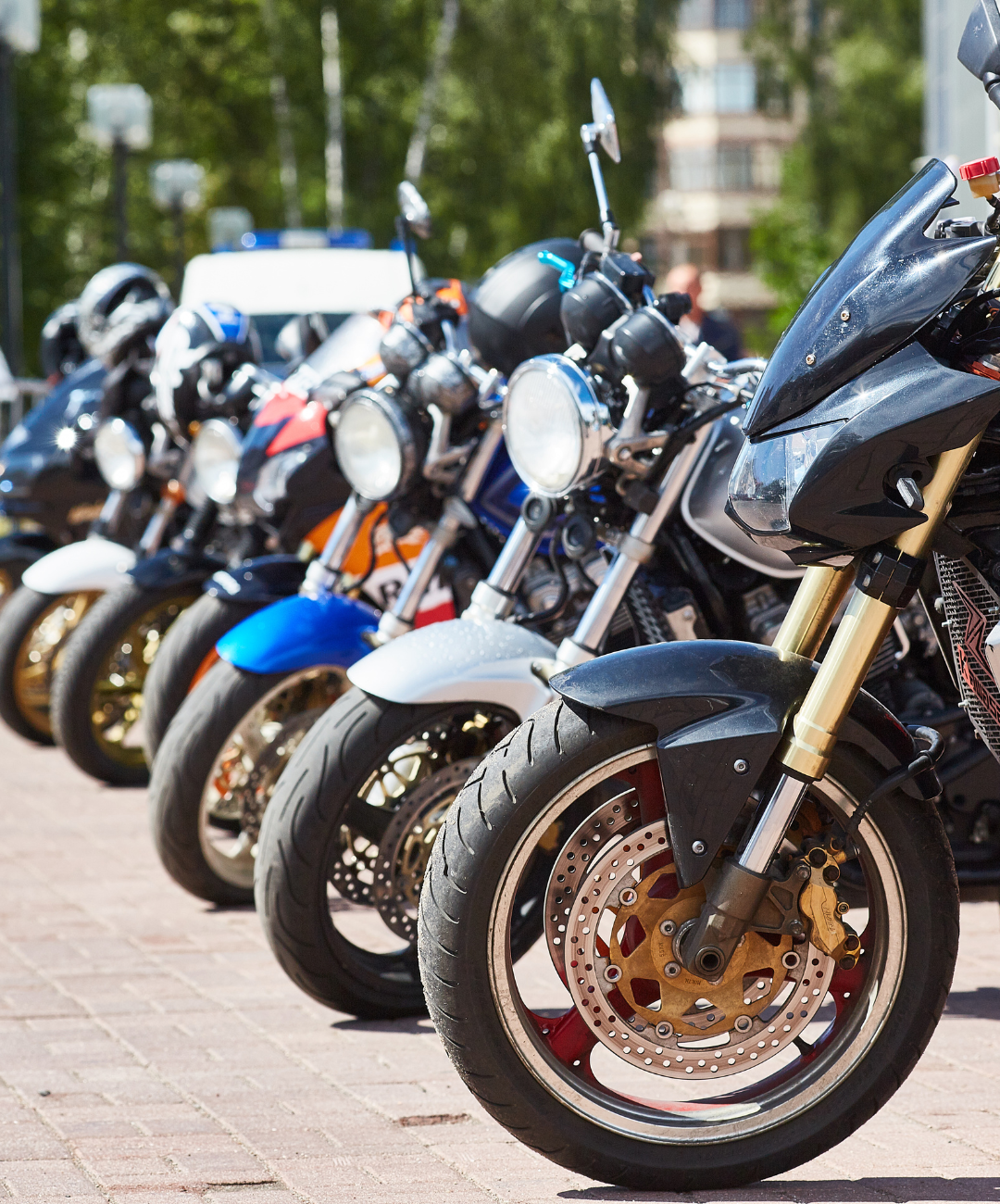 What sets Ground Zero Audio apart?
Ground Zero Audio sets itself apart with its commitment to engineering precision and high-quality sound performance. Ground Zero's portfolio is particularly diverse, covering everything from subwoofers and amplifiers to an extensive range of speakers, making it a one-stop shop for your audio purchases. The brand caters to a wide audience, allowing for a tailored audio experience regardless of your expertise or budget. Finally, Ground Zero Audio along with Garage Bagger Stereo places a strong emphasis on customer satisfaction, offering robust after-sales support that can make a significant difference, especially for users new to these kinds of audio setups.
What components does Ground Zero make?
Garage Bagger Stereo is your go-to spot for Ground Zero Audio's top-tier components designed to make your ride sound as good as it looks. Check out our selection of Ground Zero subwoofers that promise to add a low-end punch you can feel. Crisp, clean mids are also crucial for a well-rounded sound profile, and that's where our Ground Zero midrange speakers come in. These ensure that vocals and instruments come through clearly, keeping you fully immersed in your favorite tunes.
If you're looking for an all-in-one solution, Garage Bagger Stereo also carries Ground Zero's coaxial speakers. These versatile speakers combine various sound components into a single system, making them a convenient option for bikers who want top-notch audio without the fuss of installing multiple units. Whether it's the deep rumble of a subwoofer, the clarity of midrange, or the convenience of coaxial speakers you're after, we've got your audio needs covered with Ground Zero components.
Ground zero audio uses
Ground Zero Audio equipment is engineered to elevate your sound experience in specialized environments like motorcycles and boats. For the bikers out there, imagine cruising down the highway with a soundtrack powered by Ground Zero's weatherproof and durable speakers. These are specifically designed to withstand the wind, rain, and fluctuating temperatures you'll encounter on the road, ensuring your ride is always accompanied by crystal-clear audio.
When it comes to marine applications, Ground Zero has you covered as well. Enjoy your time out on the water with speakers that are not only weatherproof but also saltwater-resistant. Whether you're sailing, fishing, or just kicking back, Ground Zero's robust build quality ensures your audio setup will last, even in the harshest of marine conditions. From the midrange clarity that lets vocals shine to the deep bass from their subwoofers that resonate across the water, your boating adventures will never be the same. So, whether you're revving up your motorcycle or setting sail, Ground Zero Audio provides the durable, high-quality sound you need.
Garage Bagger: Only Carrying the Best
At Garage Bagger Stereo, we're committed to offering only the cream of the crop when it comes to audio equipment, and Ground Zero Audio proudly stands among the elite brands we carry. We know that great sound is an essential part of your riding or boating experience, and Ground Zero's range of subwoofers, midrange speakers, and coaxials fit the bill perfectly. But we get it—choosing the right speakers for your specific motorcycle or boat can feel overwhelming. That's why our team of experts is always here to help. With deep product knowledge and a passion for audio, we'll guide you through the decision-making process, ensuring you get the perfect audio setup for your needs. Choose Garage Bagger Stereo, where quality and expertise come standard.