Nagy's Customs 8" Kicker Solo-Baric Adapter Rings (Pair)
PRODUCT INFORMATION
Price:
Sale price
$228.00
Unit price
per
Sale
Sold out
View full details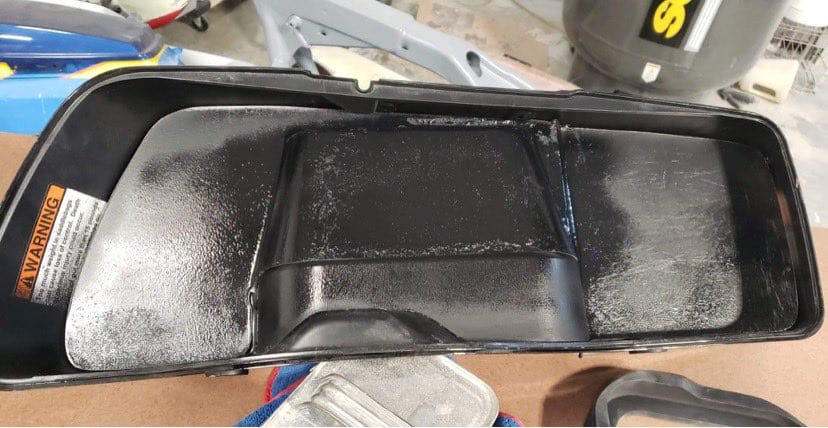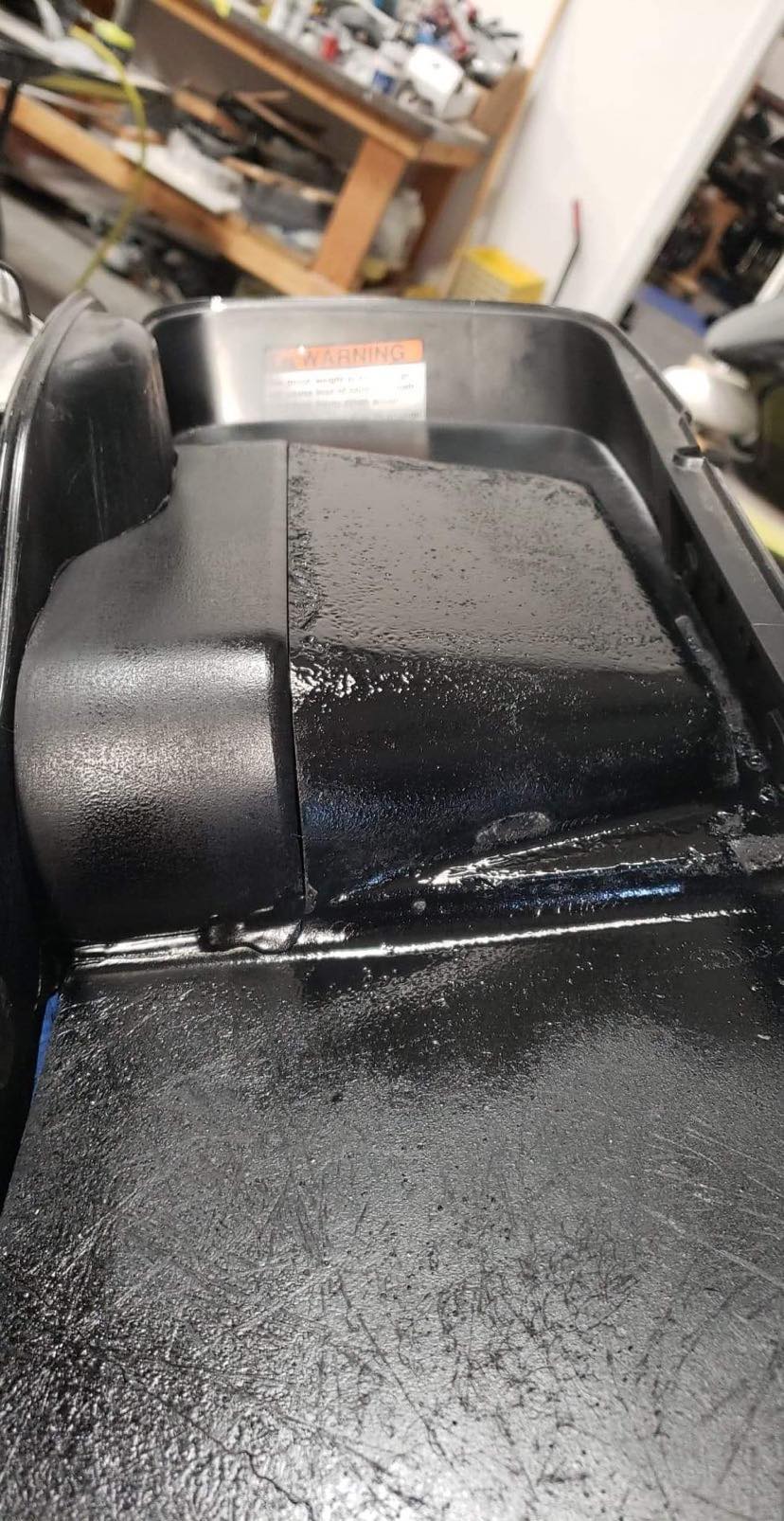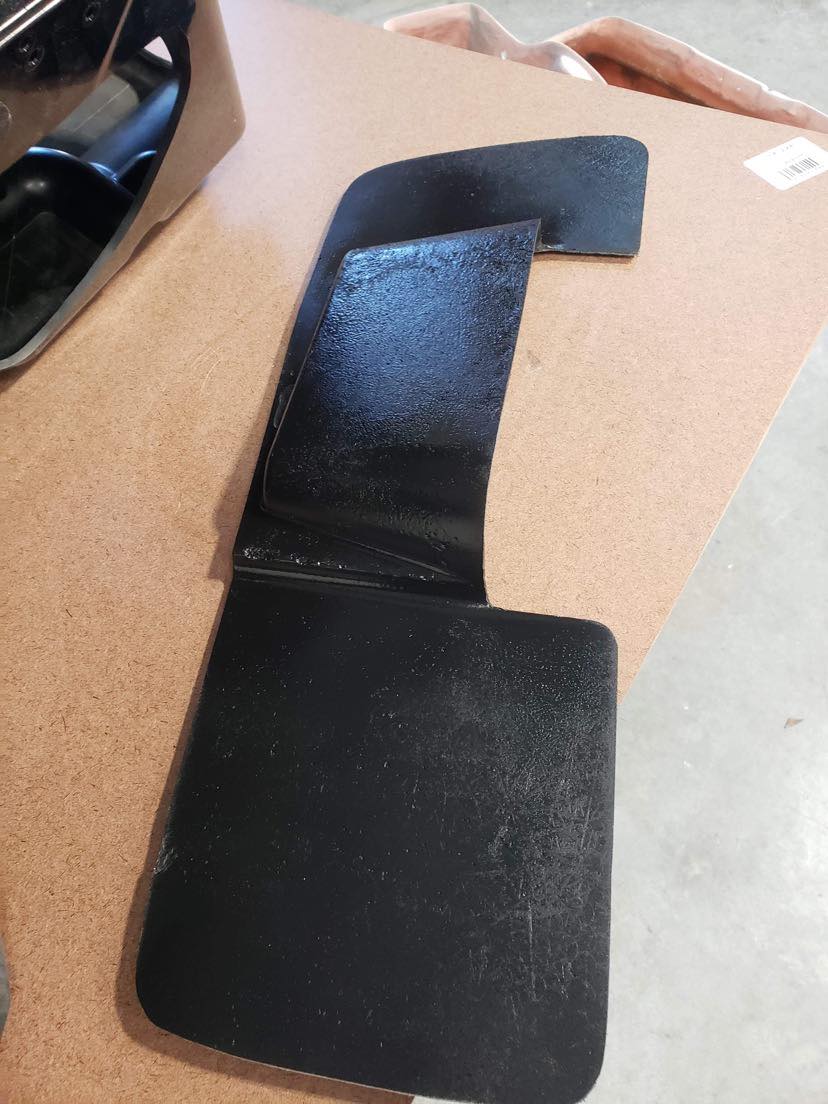 Nagy's Customs 8" Kicker Solo-Baric Adapter Ring Kit
Get that Square bass in your bags!!
Fits all years 98-current
Square Matters
Upgrade your bike's audio system from factory speakers with these 8 inch speaker adapter rings. The Solo-Baric L7S's square sub design delivers dependable bass - even when pushed to the limit. Dual voice coils with high-temp copper windings easily handle intense heat and power levels for clean, clear bass anytime. Be sure and seal the bags with the "Closeout Kit" below.
**Closeouts for sealing the bags not included, choose when checking out below.
These mounting brackets are a CNC molded 10" wheel side mount speaker adapter with a 10.7" OD, 9" ID 5*, and a ½" mounting surface tilt to follow the flow more of the outside of the saddle bag, to allow a deeper rear speaker to be mounted with enough room for proper ventilation. Max mounting depth will vary by bag manufacture.
Fitment of this adapter kit will also vary by bag manufacture. Using a Quality bag or stock bag will achieve the best results. The inside diameter may have to be opened slightly as there are different speaker manufactures on the market.

HOLES MUST BE PREDRILLED PRIOR TO USING SCREWS. DO NOT USE SELF TAPPING SCREWS

It is recommended but not necessary to use a 2 part epoxy to bond the adapter to the saddle bag. A good example would be 3M 08115. You should also have some knowledge of body work as you will be cutting the saddle bag.
**due to many variations of saddle bags these were CNC using stock bags. Depending on the bag slight modifications may have to be done to the adapter. I.E sanding to the mounting face of the adapter or use of silicon caulk to fill in small gaps. Using a quality aftermarket or stock bag will achieve the easiest and best results.
Custom Made Motorcycle Aftermarket Parts, all sales are Final
Sold in pairs
need help deciding?
Speak now to one of our sales consultants or support team.