Diamond Audio M1SRT Short Throat Horn Tweeter
PRODUCT INFORMATION
Price:
Sale price
$199.99
Unit price
per
Sale
Sold out
View full details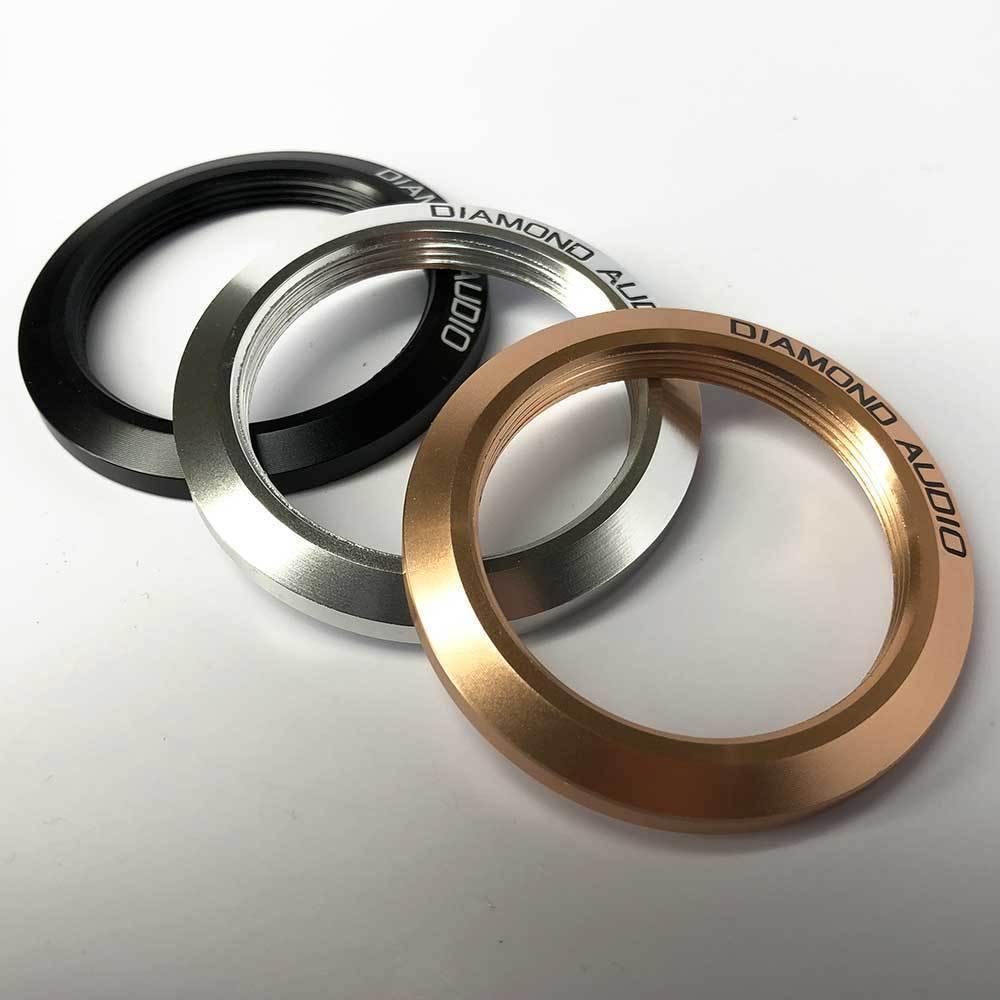 Diamond Audio Short Throat Horn Tweeter
Motorcycle Compression Drivers and Horns
This horn tweeter is the replacement for the Diamond MSRPRO1 horns (last years model that was also better than everything else out there). The phase plug (bullet part in the center) has been improved for the best sound quality of any horn in existence. Even though this horn has a shallower mounting depth. 
These horns are the same diameter as many other bullet style horns on the market but they have a much shorter body which allows them to be mounted in places that other horns just won't fit. 
Diameter 2.28"
Cut Out Depth 1.75"
Over All Depth 2.2"
Mounting Depth 1.12"
Sensitivity 106 dB
Freq Response 3-20k
Impedance 4Ω
Power Handling 50W RMS/ 100W Max
Sold in pairs
need help deciding?
Speak now to one of our sales consultants or support team.