American Hard Bag 5x7 to 6x9 speaker adapter Set for '14 & Up Harley Speaker Lids.
PRODUCT INFORMATION
Price:
Sale price
$219.99
Unit price
per
Sale
Sold out
View full details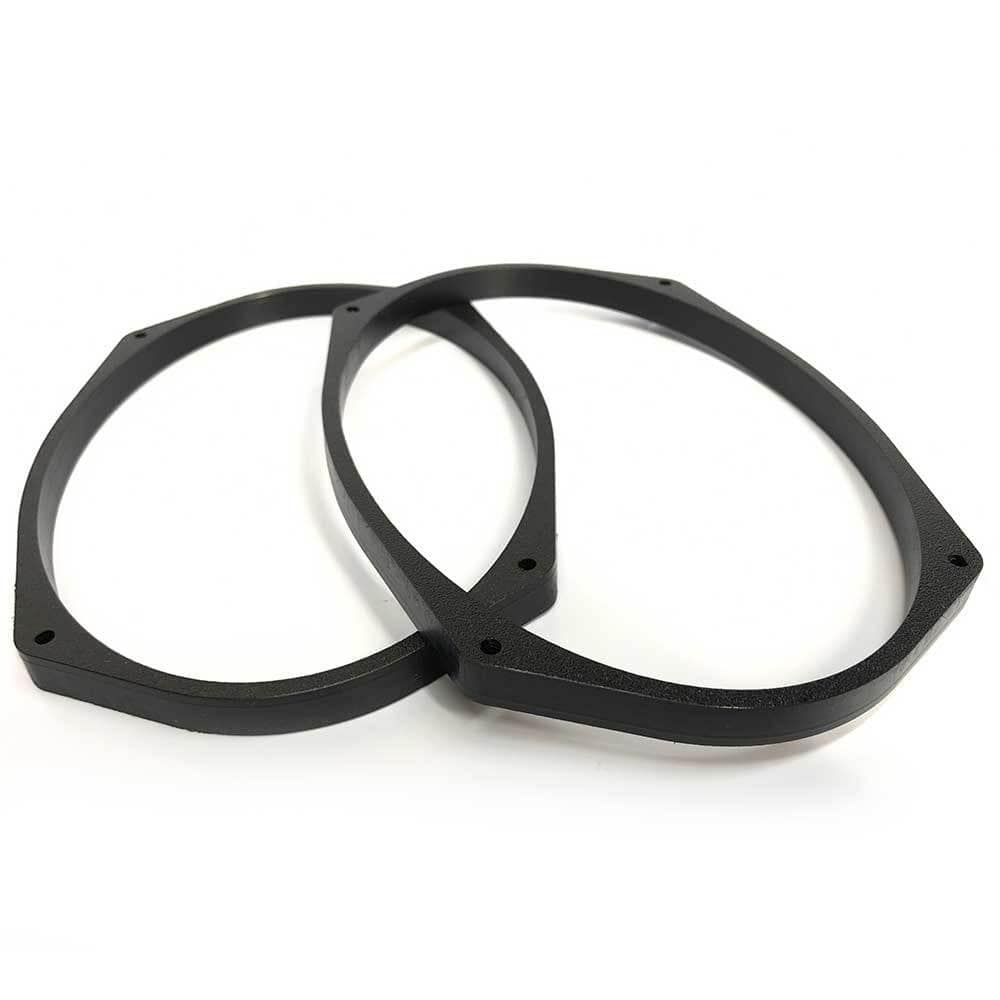 Don't Settle for 5x7s When You Can Have 6x9s in Your Factory Harley Speaker Lids.
Now available for CVO lids with power locks
Current lead time 5-7 business days
100% Made In America
American made stainless steel and aluminum Hardware

Superior 1 piece design is much stronger than other two piece adapters.

Built for larger high performance speakers.

Optional front speaker spacer for 6x9s that do not have one incorporated or included. 


5 year warranty

Tool included 

Bad Dad lids may require modification to the parts to work. Parts based off HD Stock 5x7 lids. 
Benefits of This Kit
This kit allows you to use factory speaker lids. This means factory fit and finish. If you do not already have factory speaker lids, they can be purchased directly from Harley for a very reasonable price. Additionally you can purchase the lids in any factory Harley paint color! Or you can by them paint ready. 
Harley still makes the best quality lids that we have seen to date. They just need these adapters to make them perfect. 
Installation notes:
This kit requires modification of your factory speaker lids. The integrated plastic basket on the underside of the speaker lid must be cut off and ground down to create a flat mounting surface for the adapter to mount on. This is done quickly and easily with a Roloc disc and a die grinder. 
need help deciding?
Speak now to one of our sales consultants or support team.