Insane Asylum Motorsports 3" 90 DEG AERO PORT KIT
PRODUCT INFORMATION
Price:
Sale price
$150.00
Unit price
per
Sale
Sold out
View full details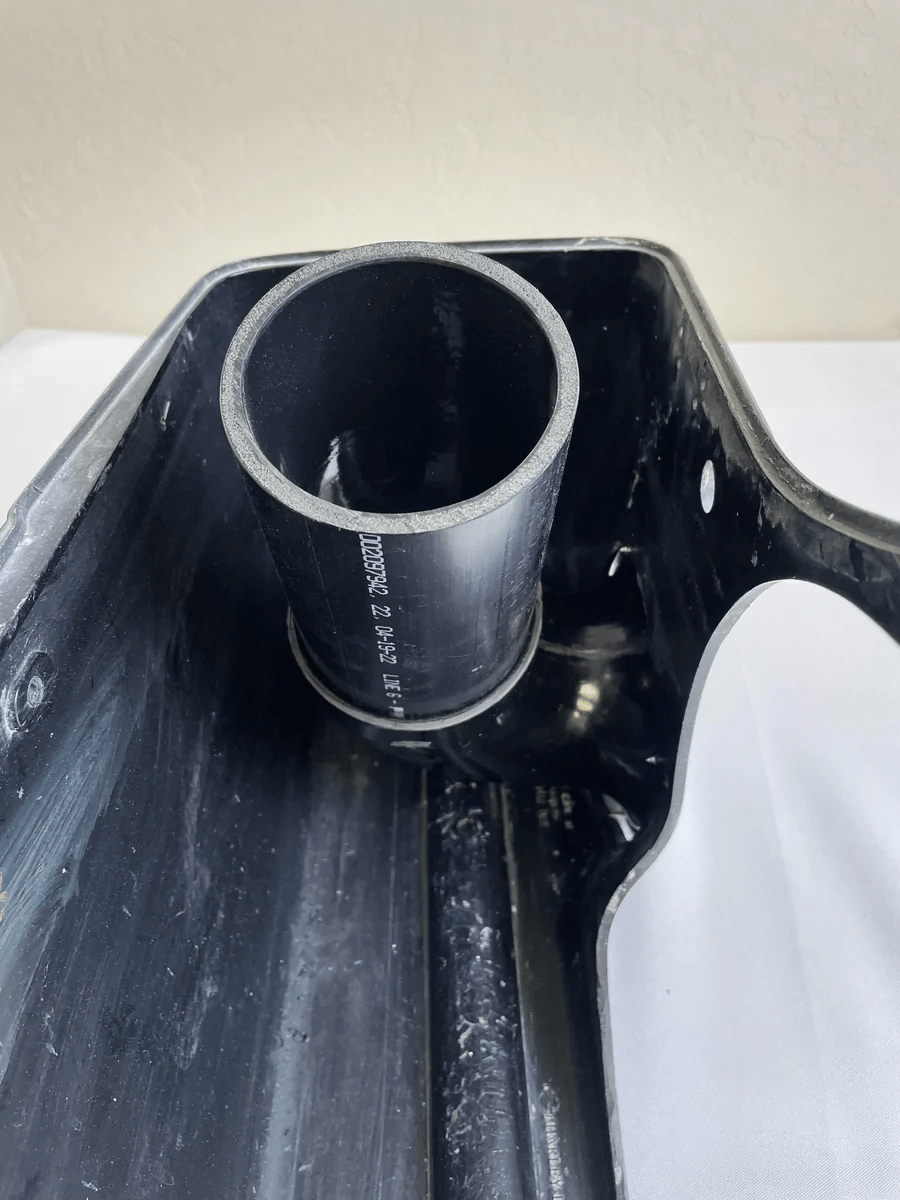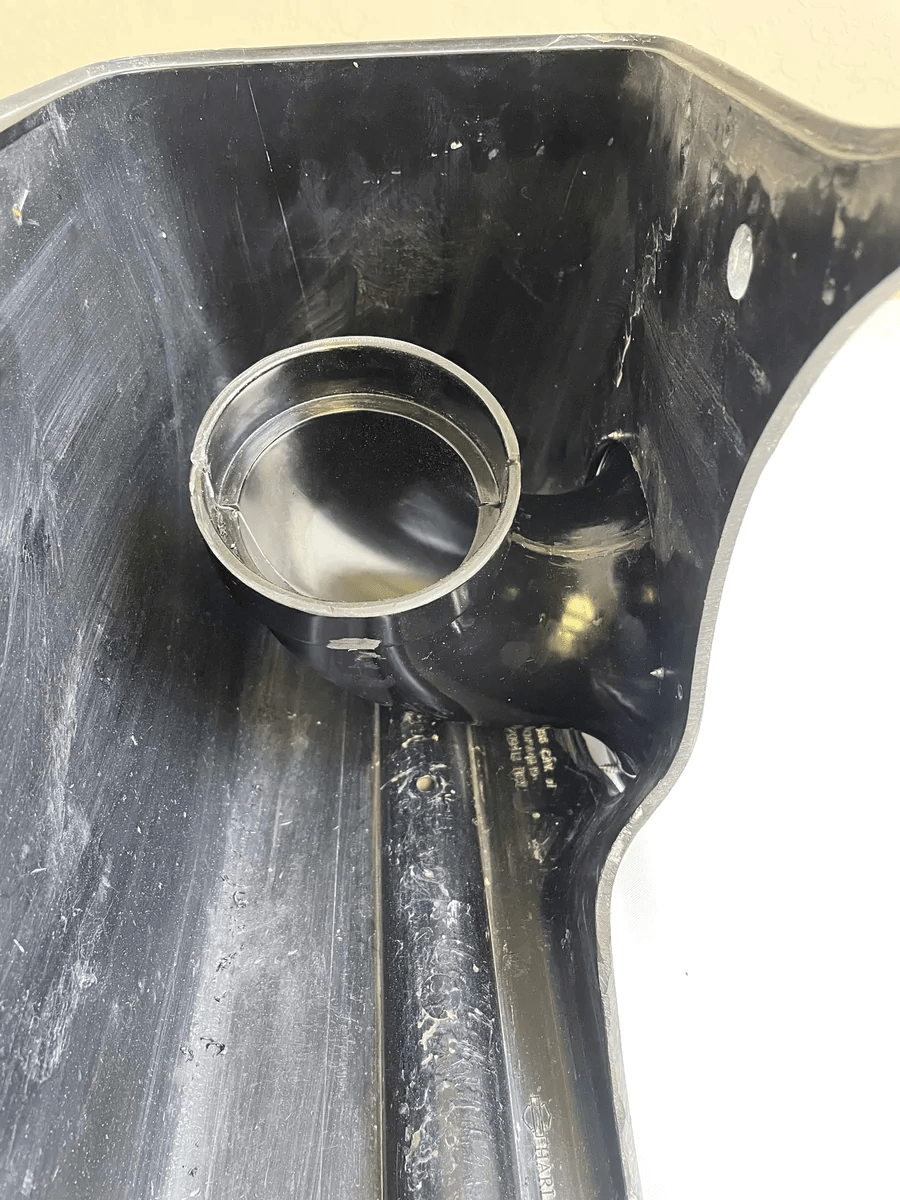 3" 90 Degree Saddle Bag Aero Port Kit
It has never been so easy to correctly port and tune your bags! 
Port and speaker performance all depends on efficiency of the port design and how well it can work.  Our new 90 deg 3" aero ports solve these problems.  Increased smooth airflow through the port will result in more output and less potential for any port noise or port velocity restrictions at higher volumes. 
Extremely easy to install into any bag.  Find a flat surface at least 5.5" in diameter.  Drill a hole with a 5" hole saw.  Drill your 4 mounting holes and your done and ready to adjust the inside port length to hit the tuning freq you want. 

Ports are .25" wall thickness for minimal port wall resonance.  
These will work great with the Euphoria 10" midbass in any factory bag or similar size bags. 
- Kit includes:
Two 90 degree aero ports
Two 6" pvc extensions. 
Mounting hardware
Sold as pairs
Current lead time 7-10 business days
need help deciding?
Speak now to one of our sales consultants or support team.