Roadie Splash Covers for Harley Davidson
PRODUCT INFORMATION
Price:
$155.99
Sale price
$139.99
Unit price
per
Sale
Sold out
View full details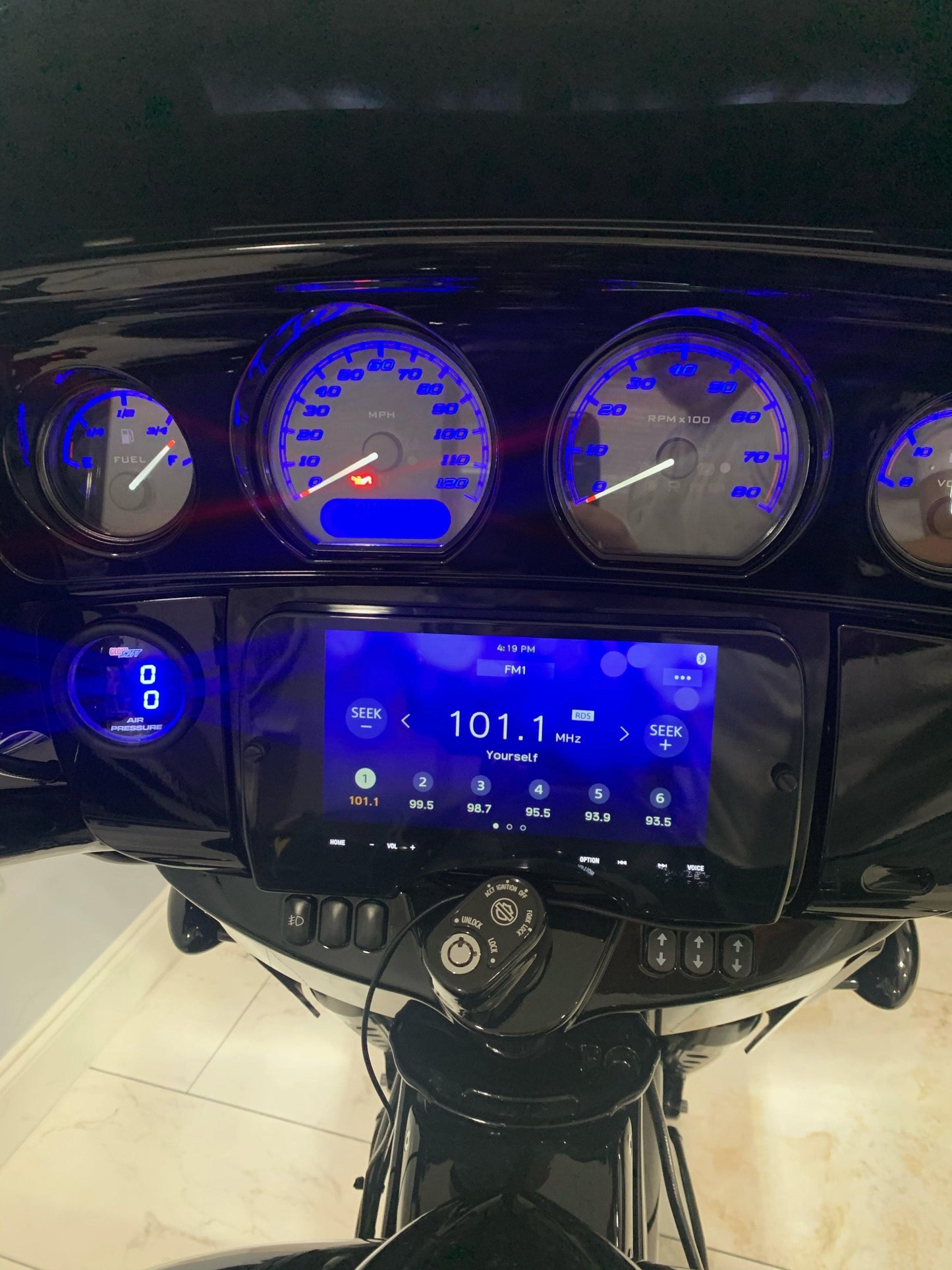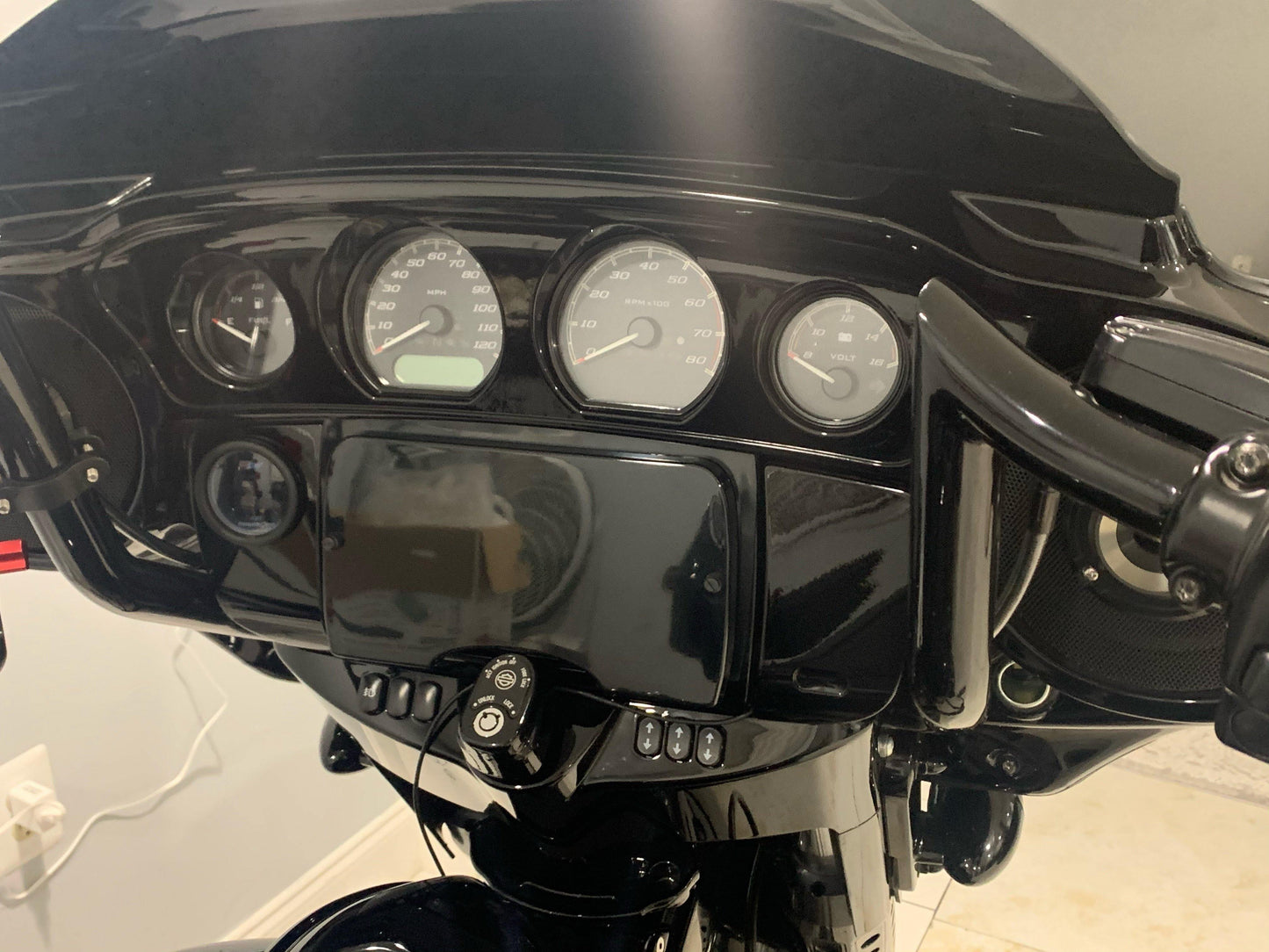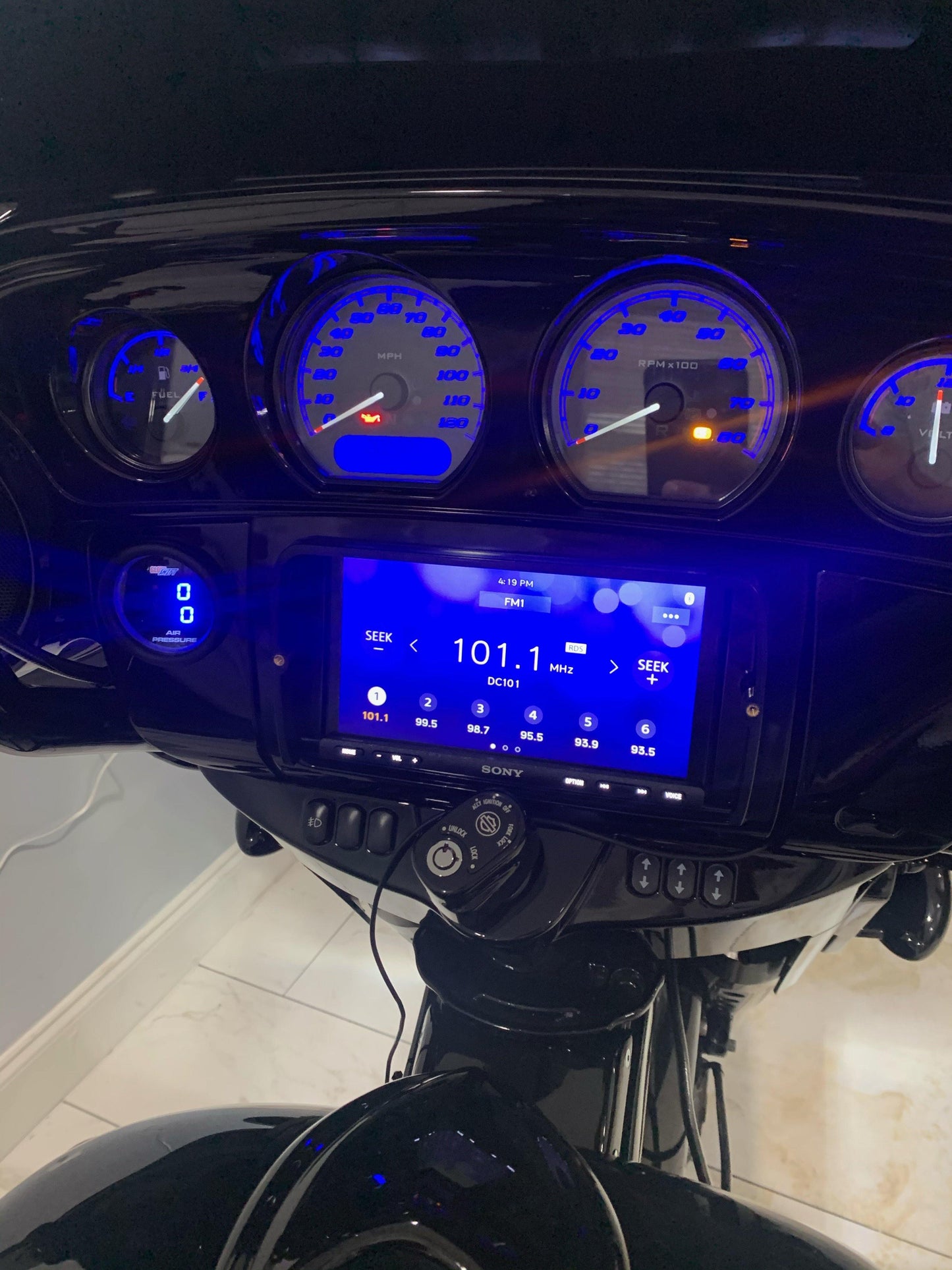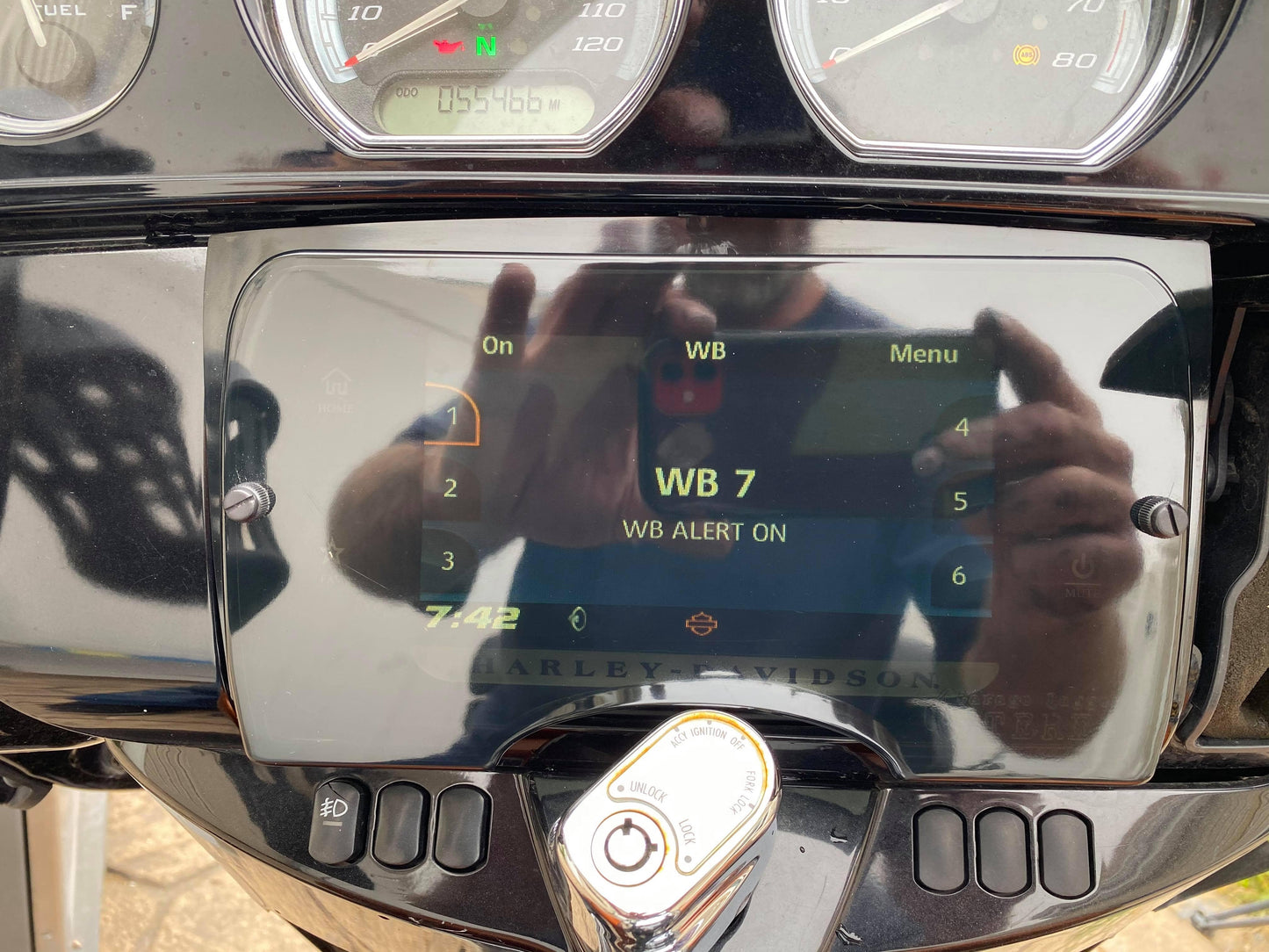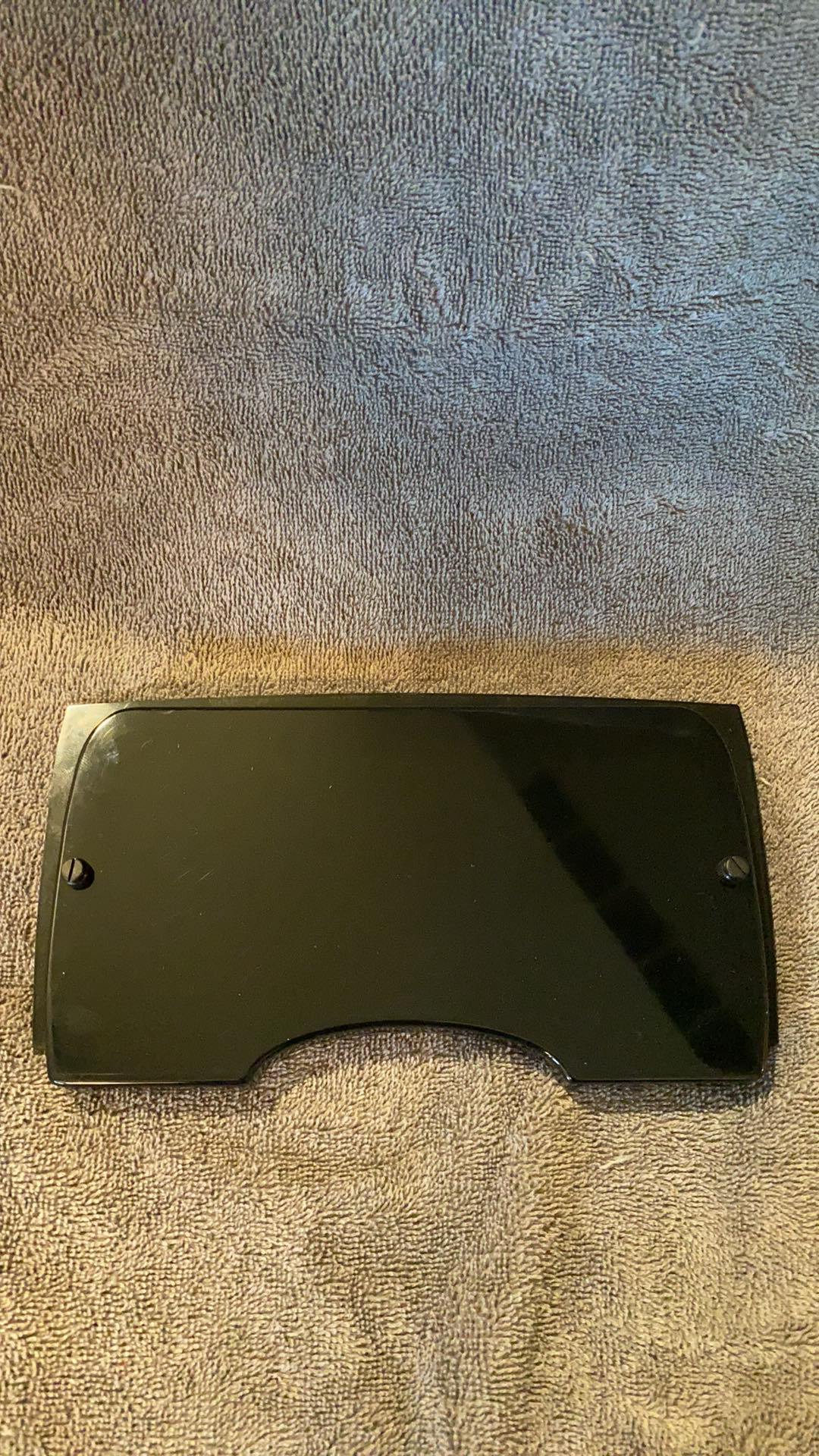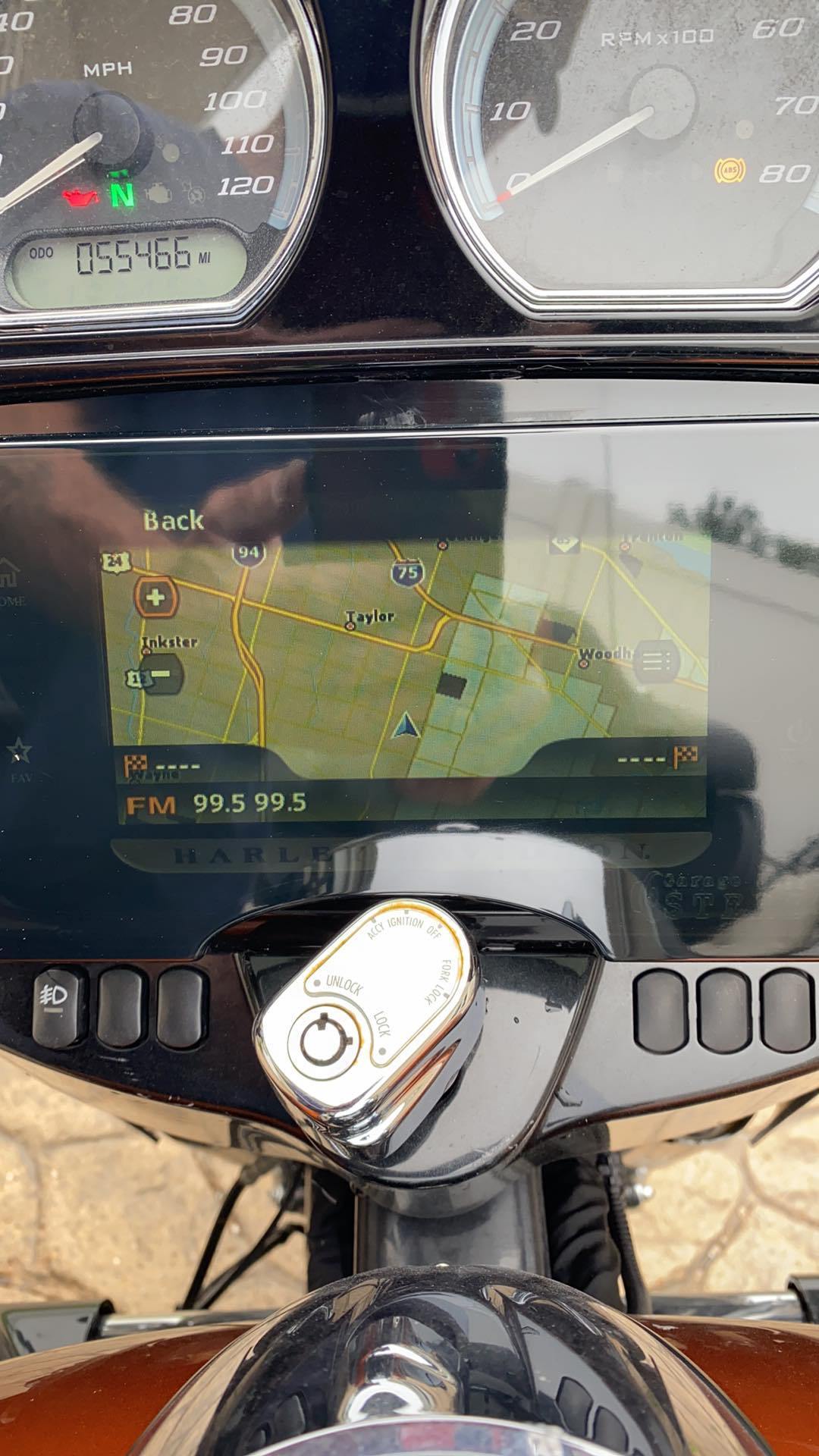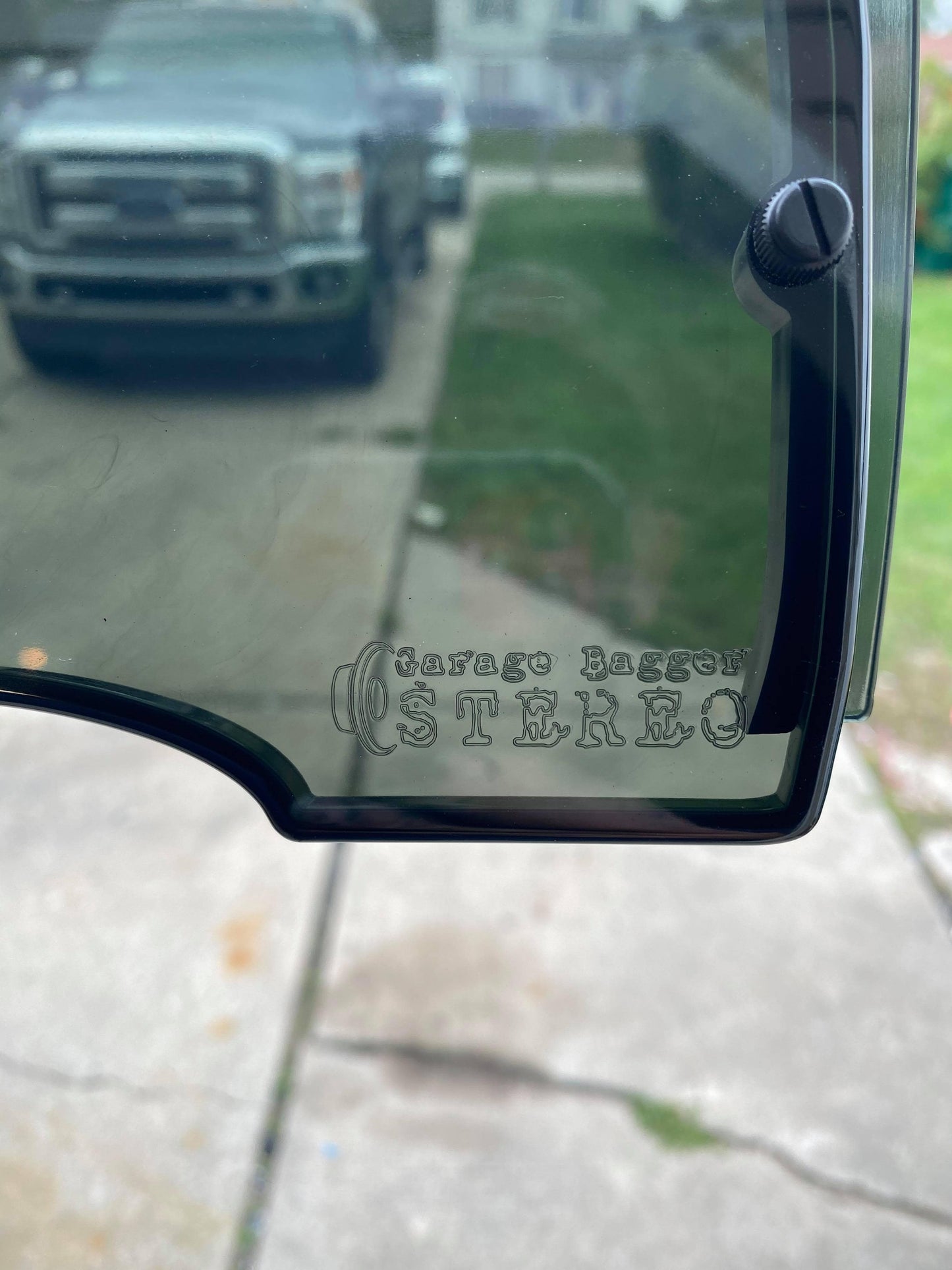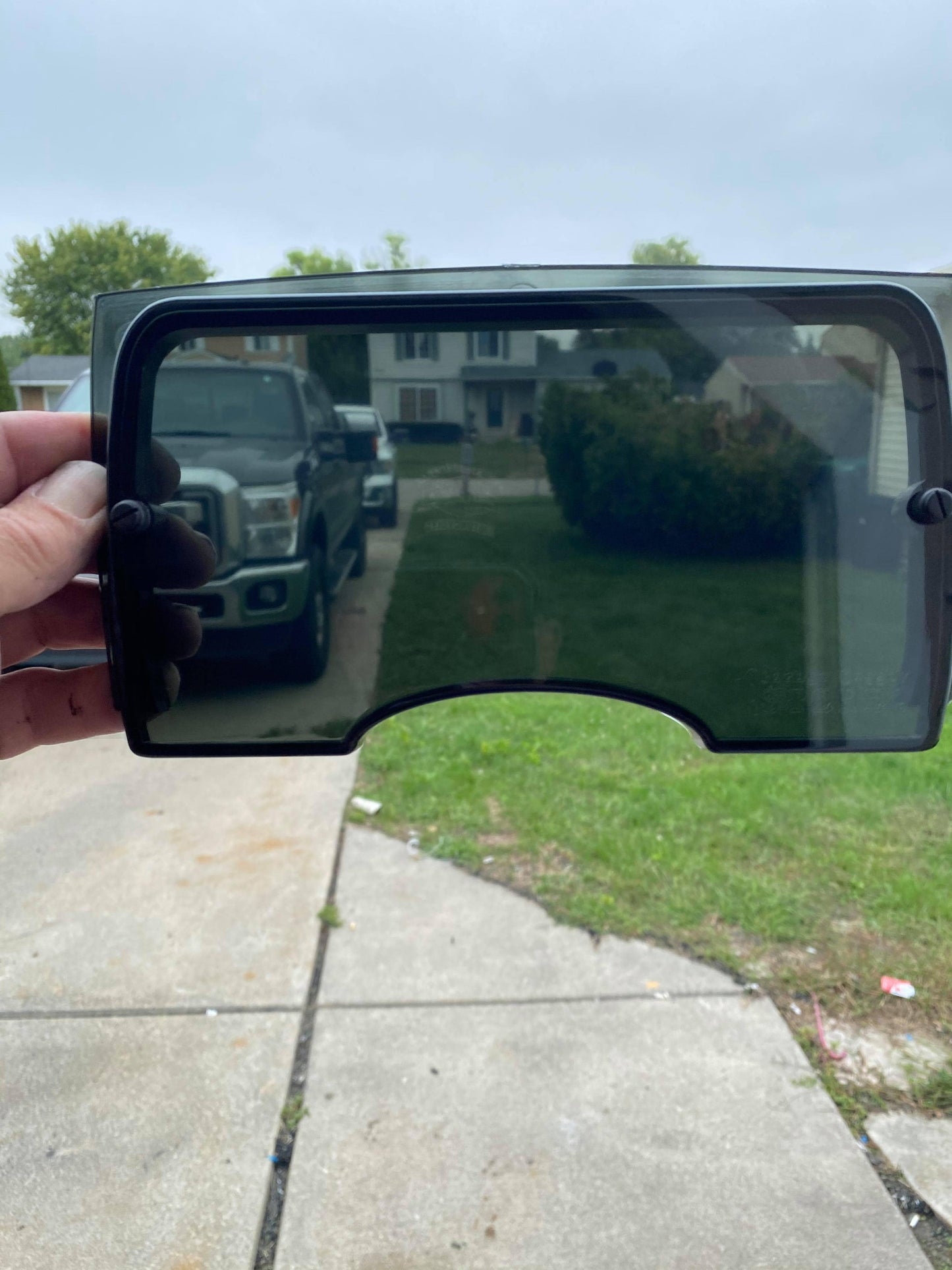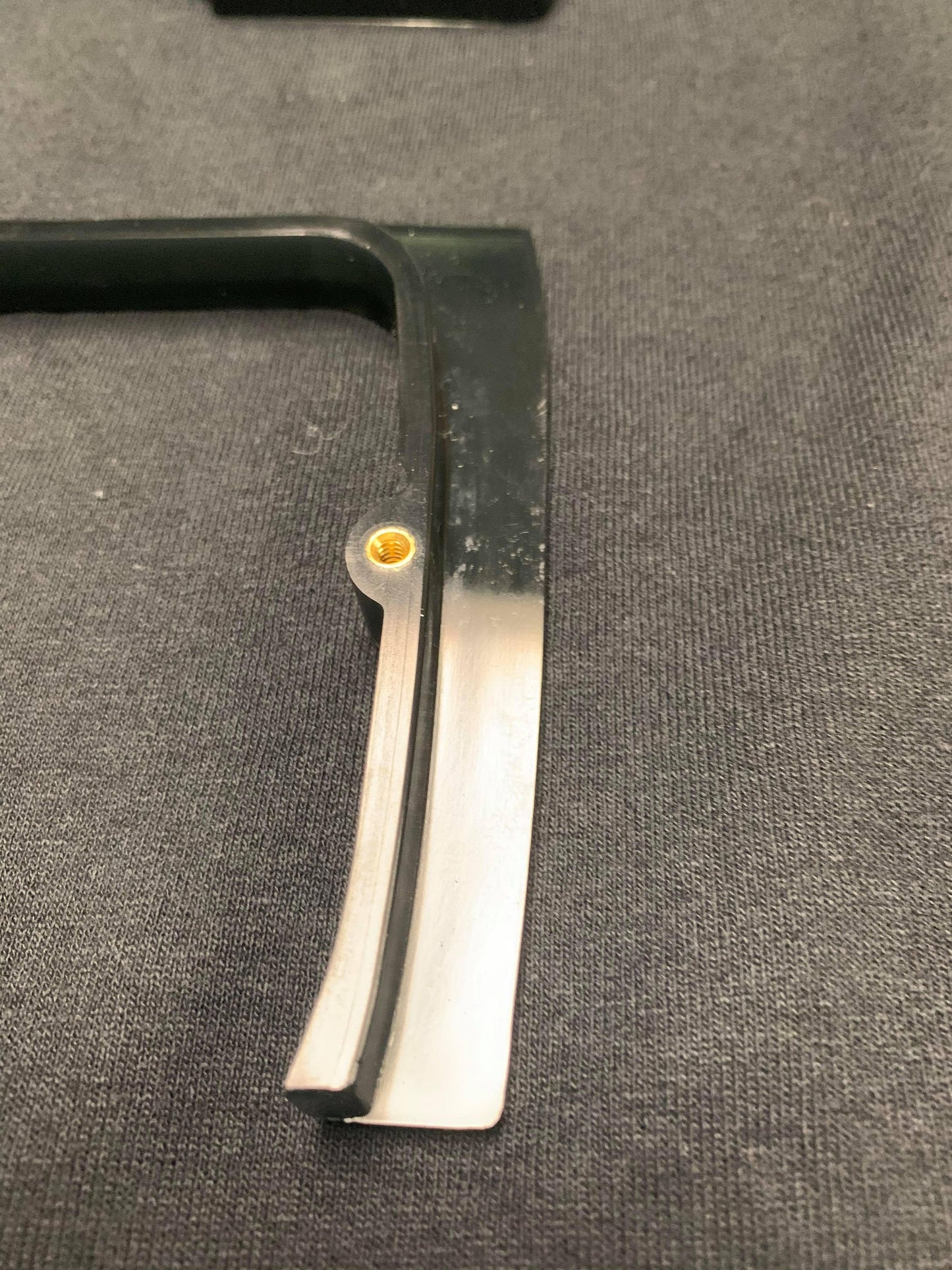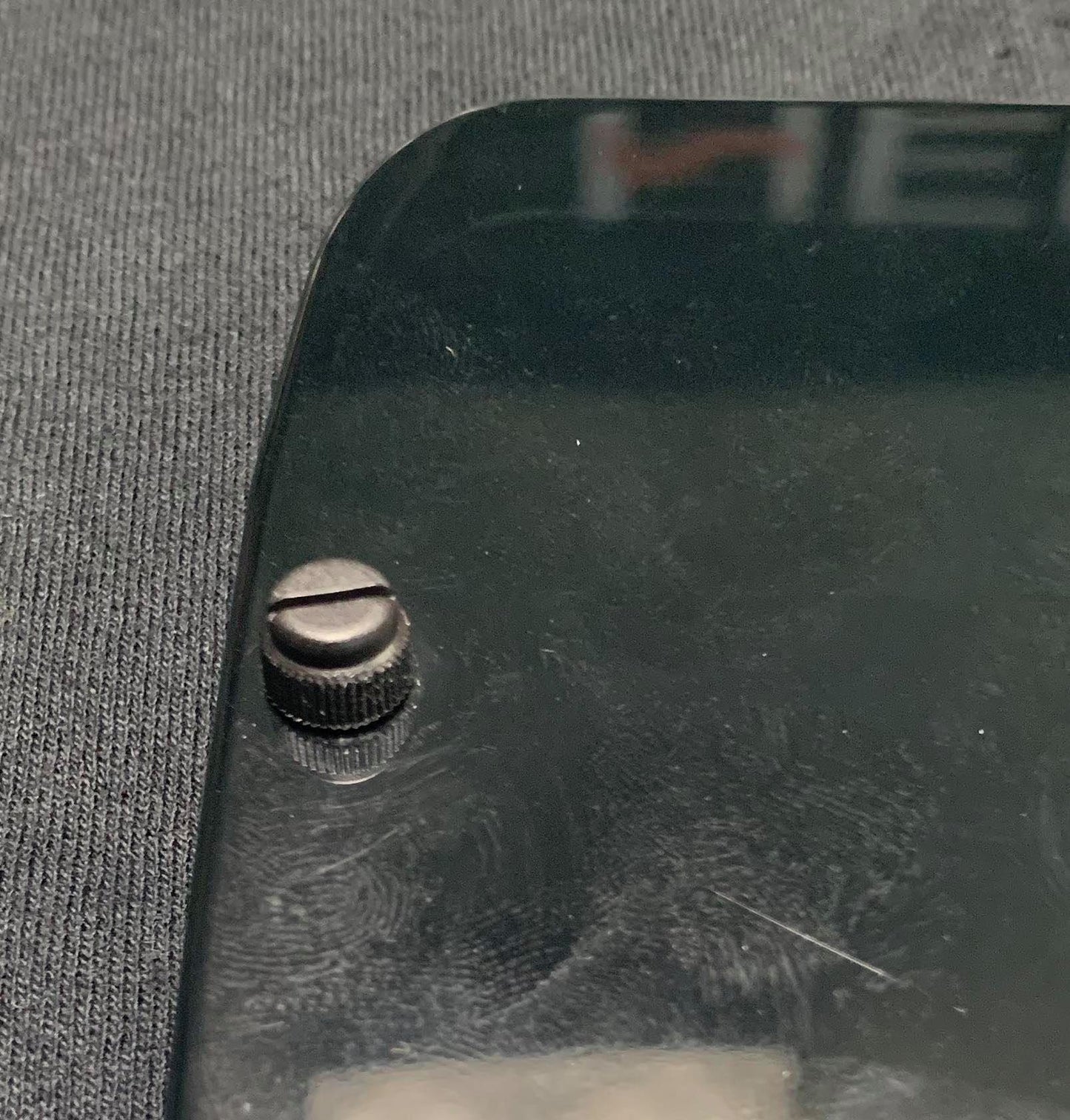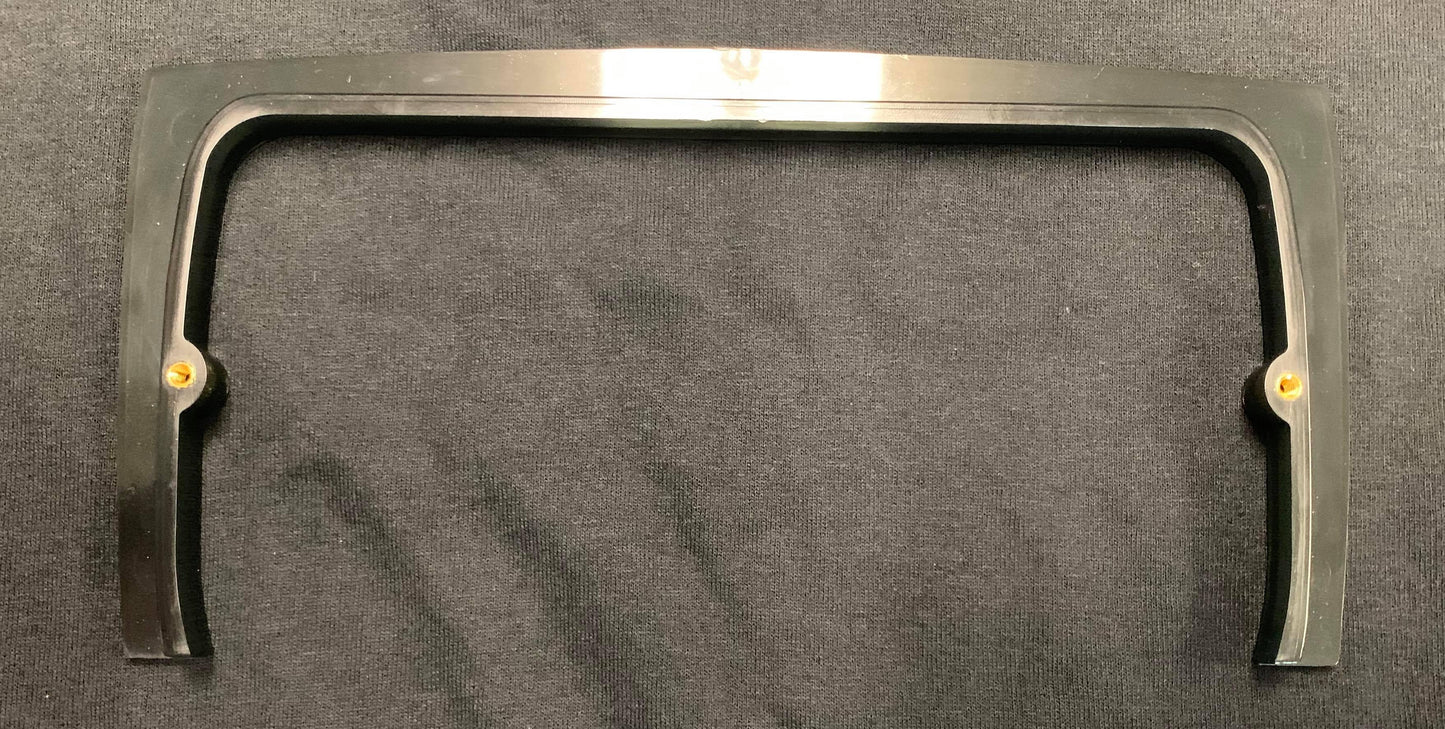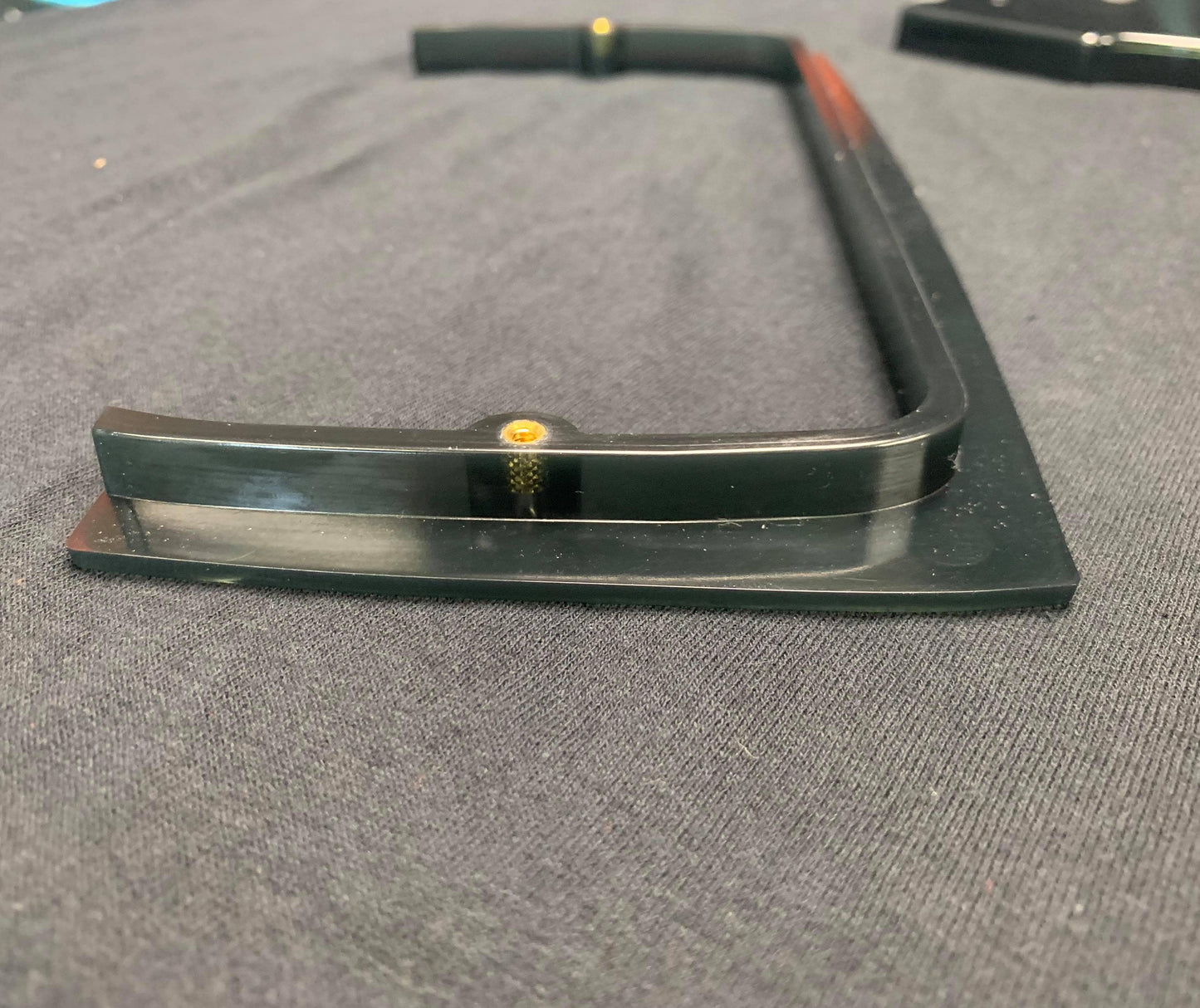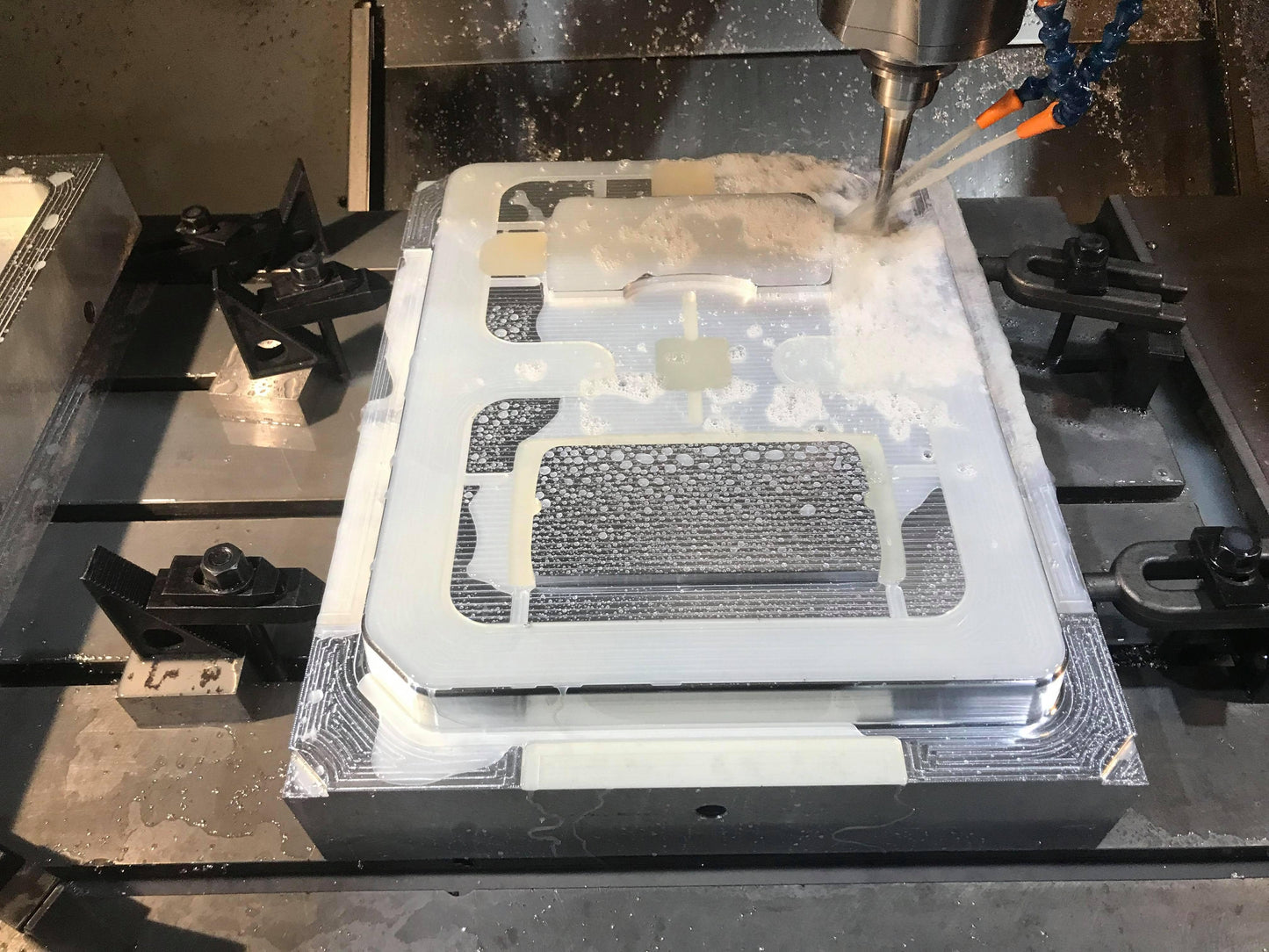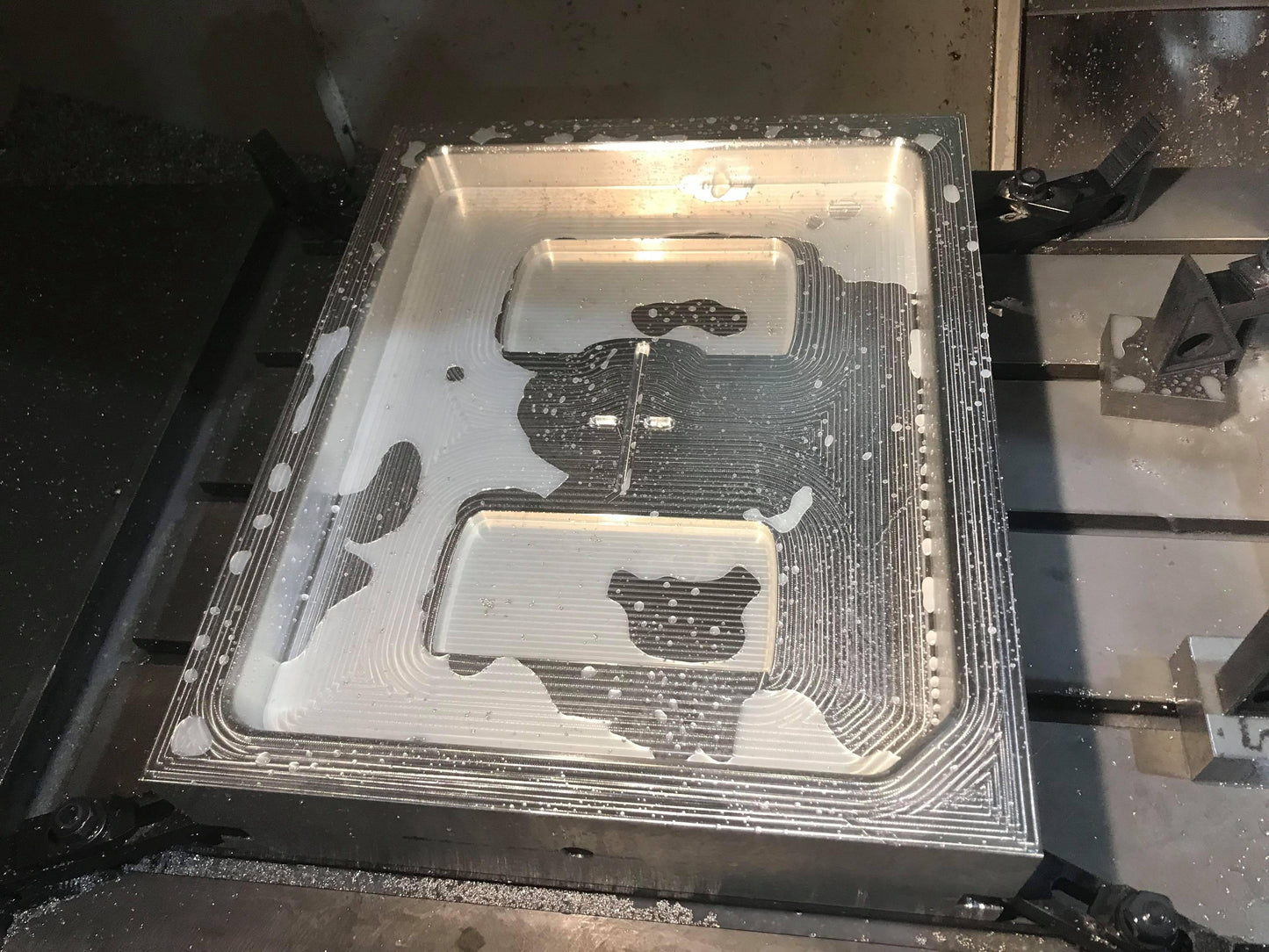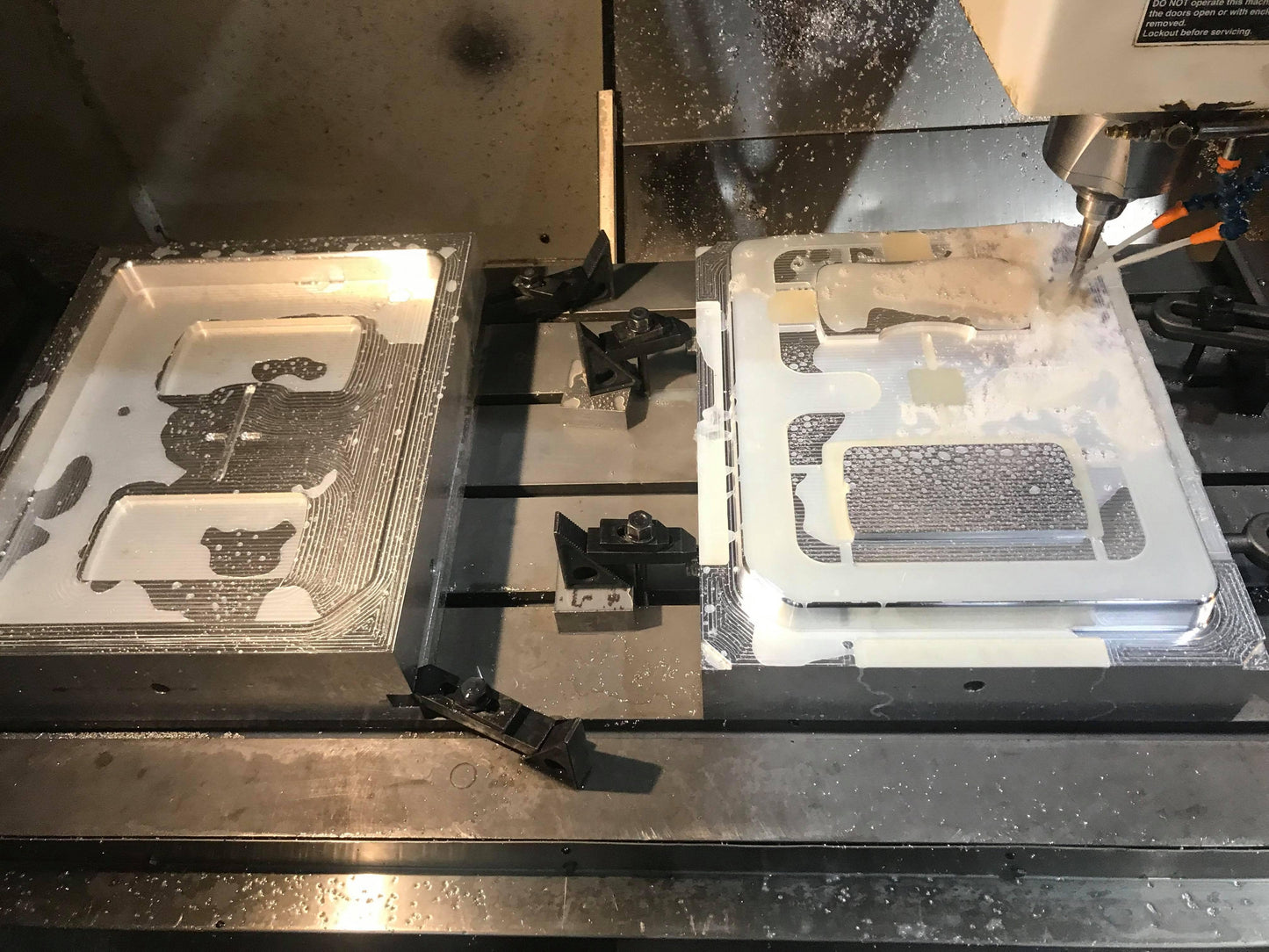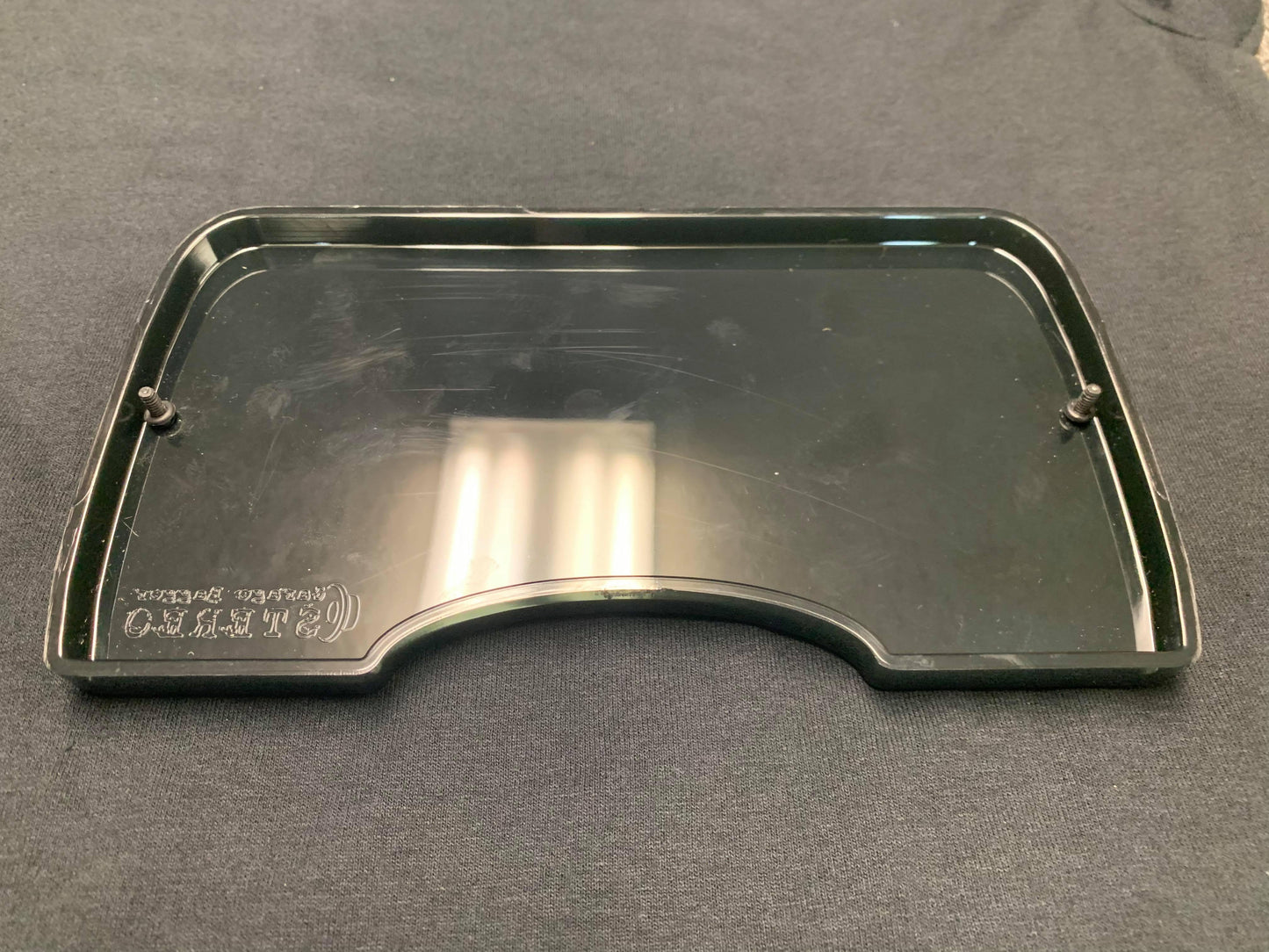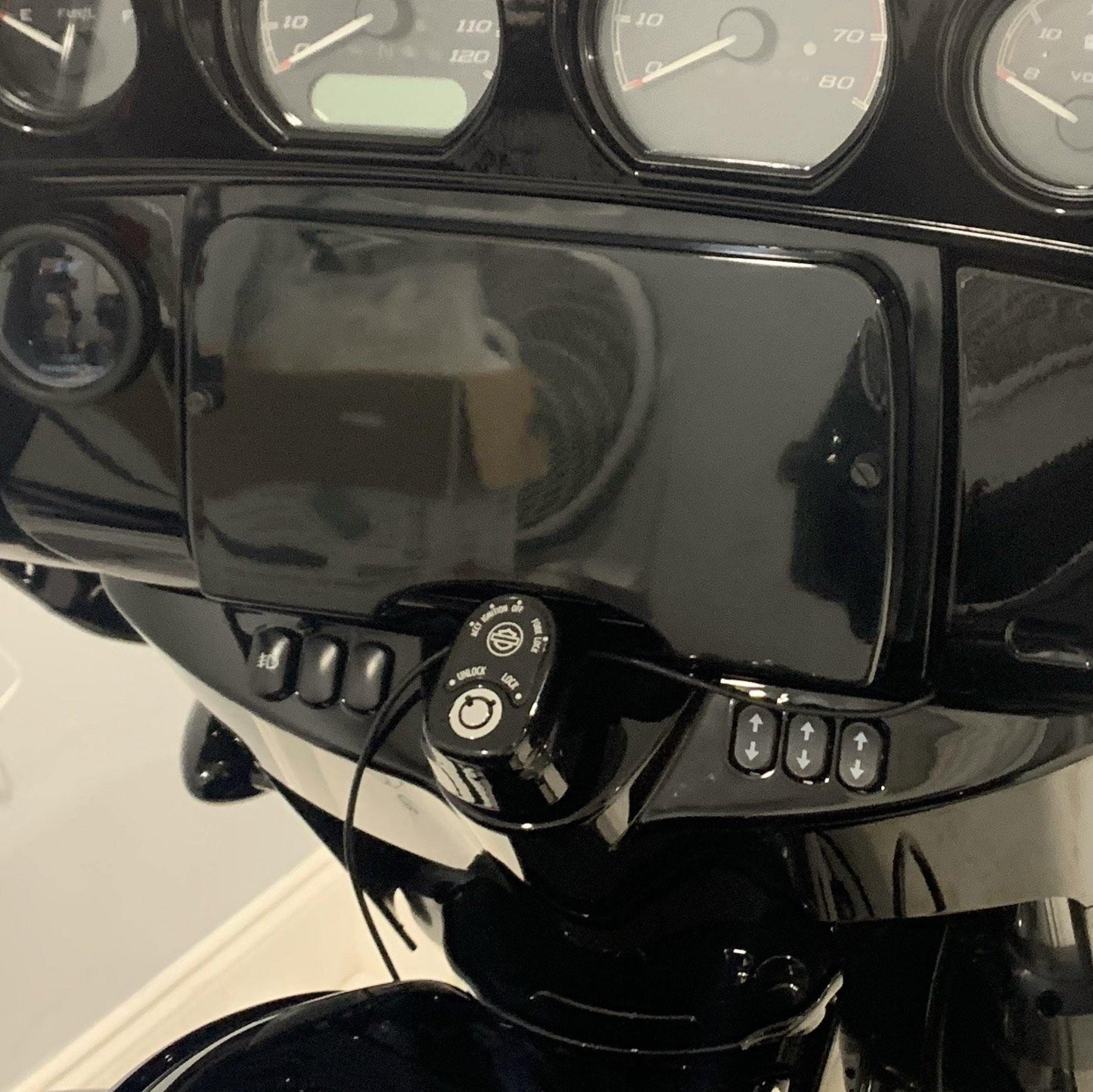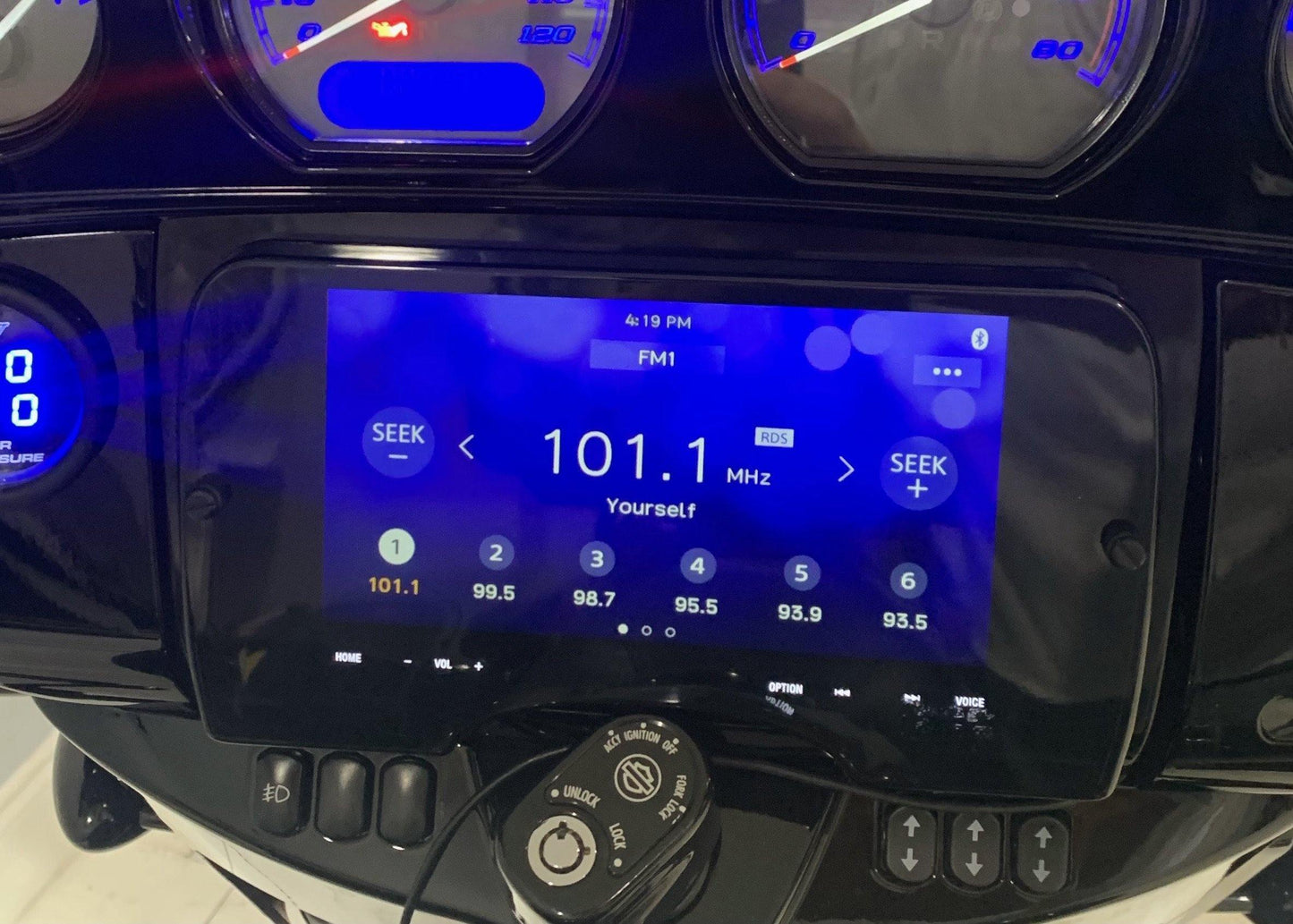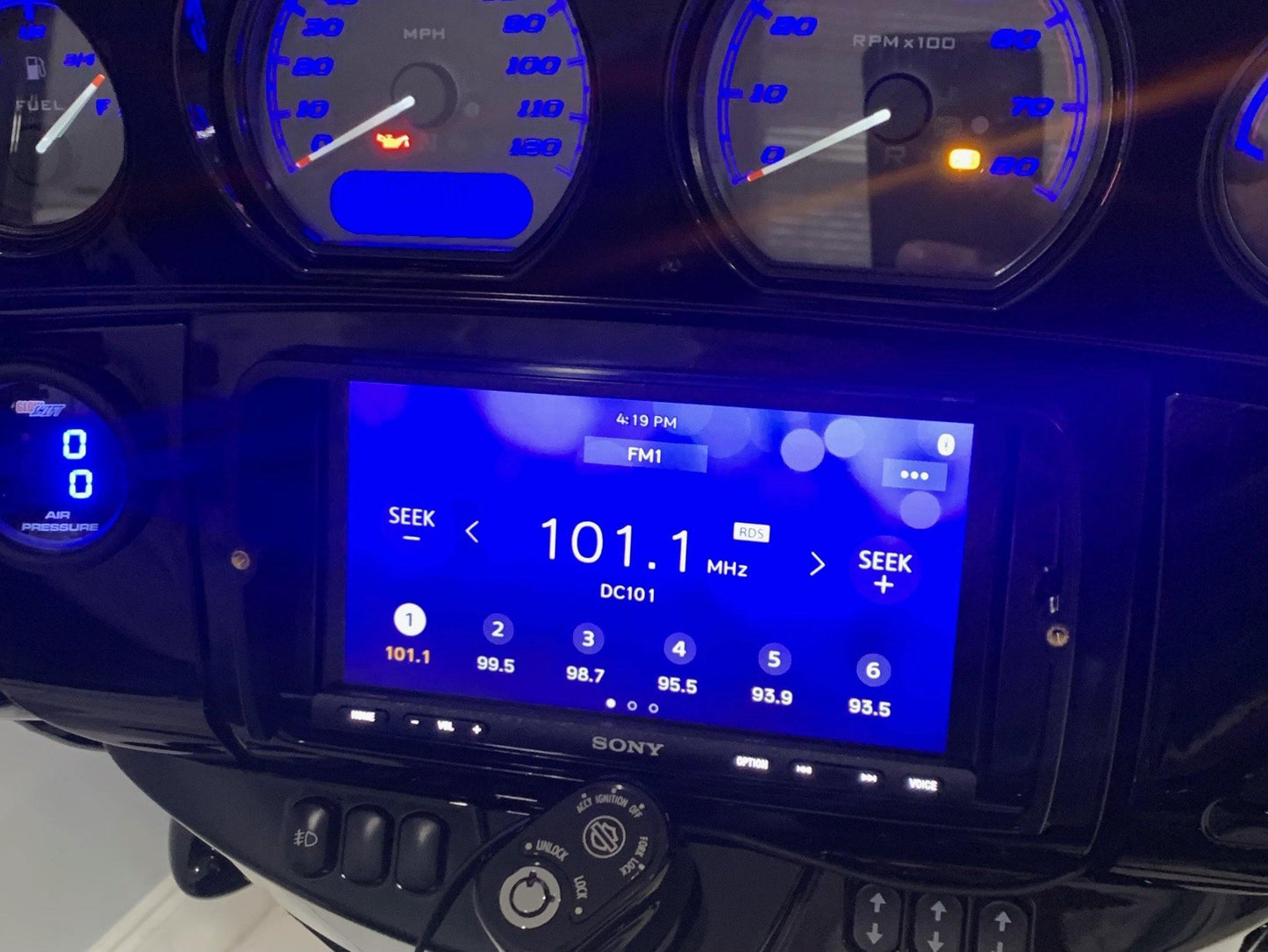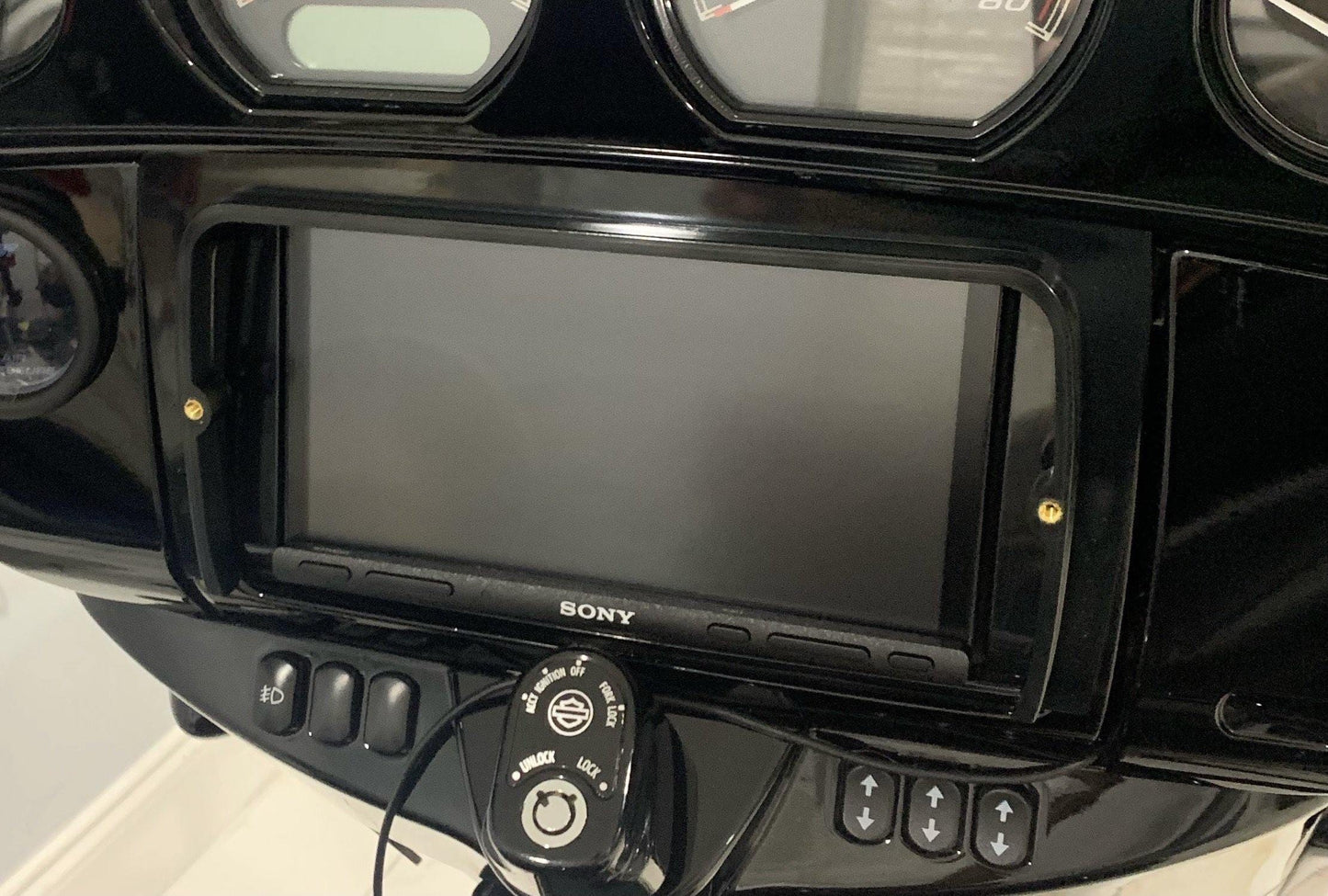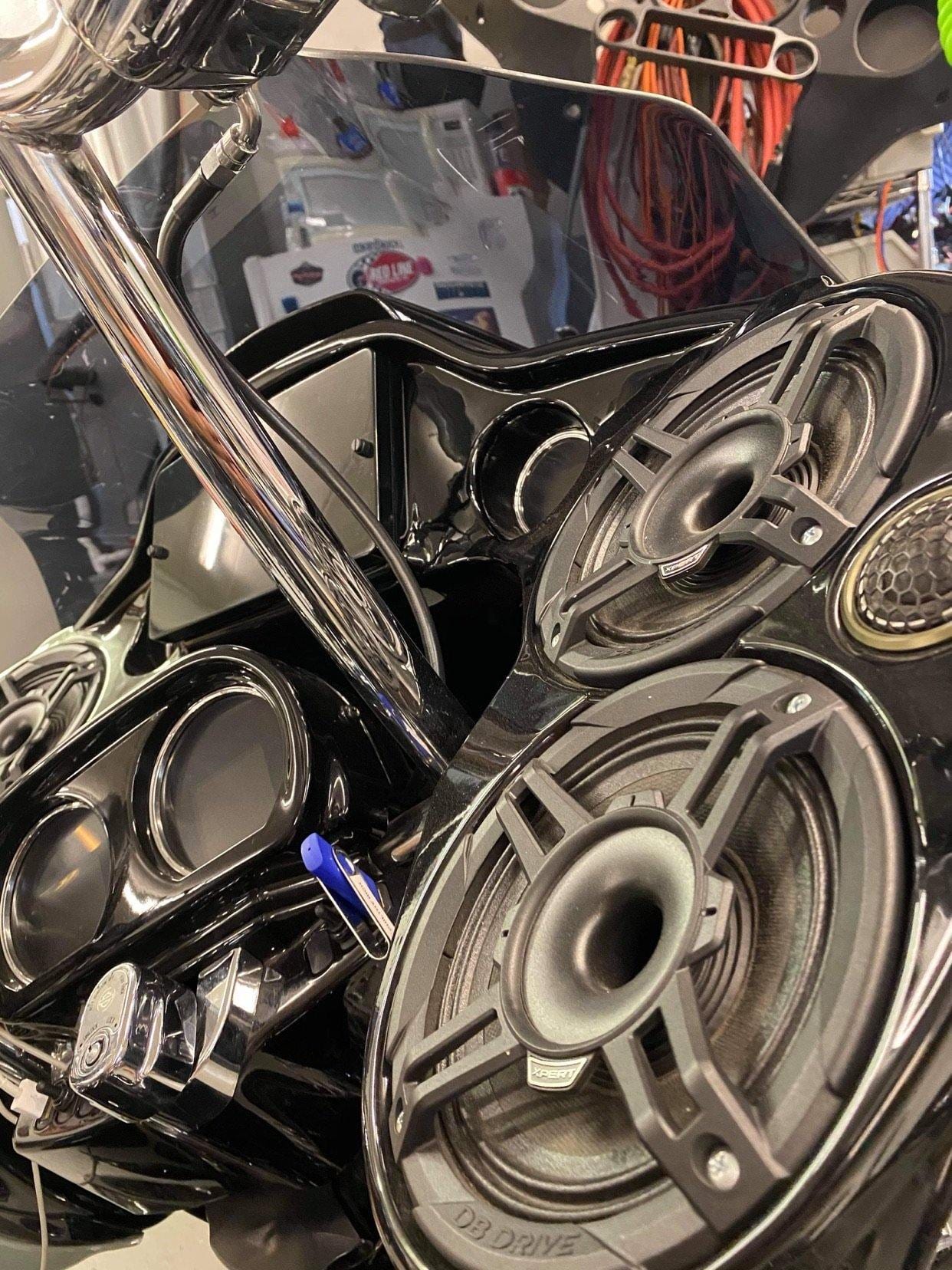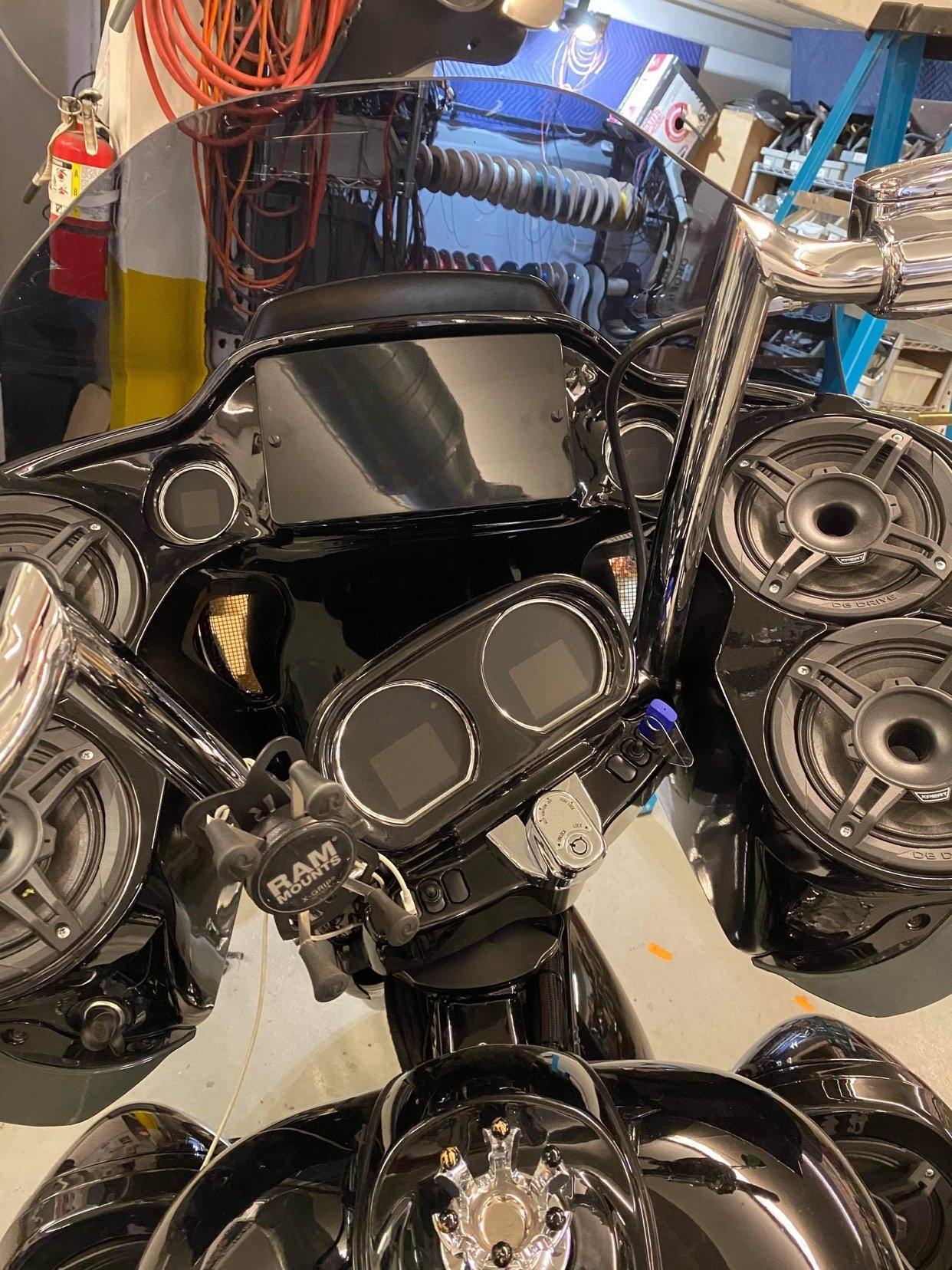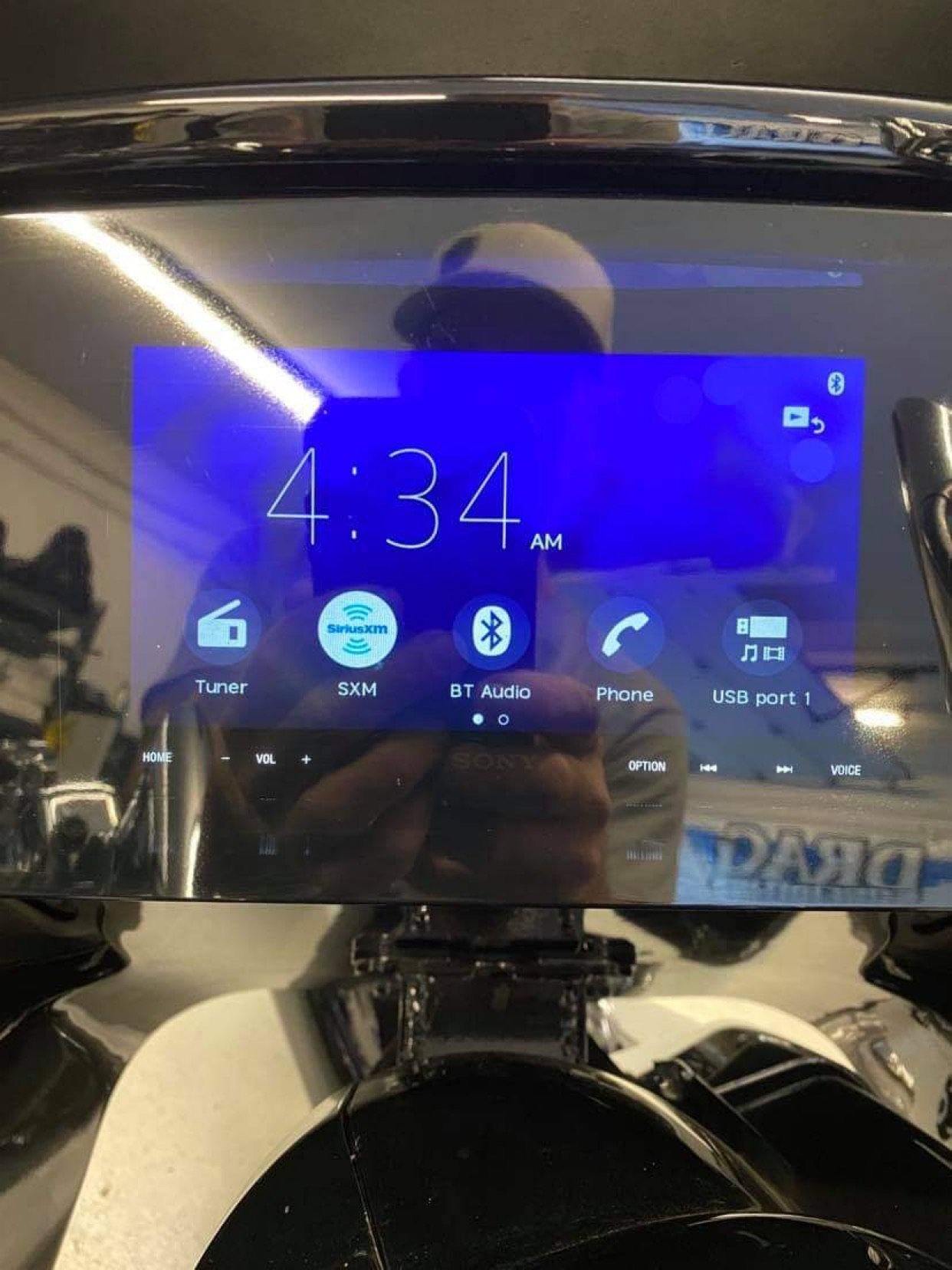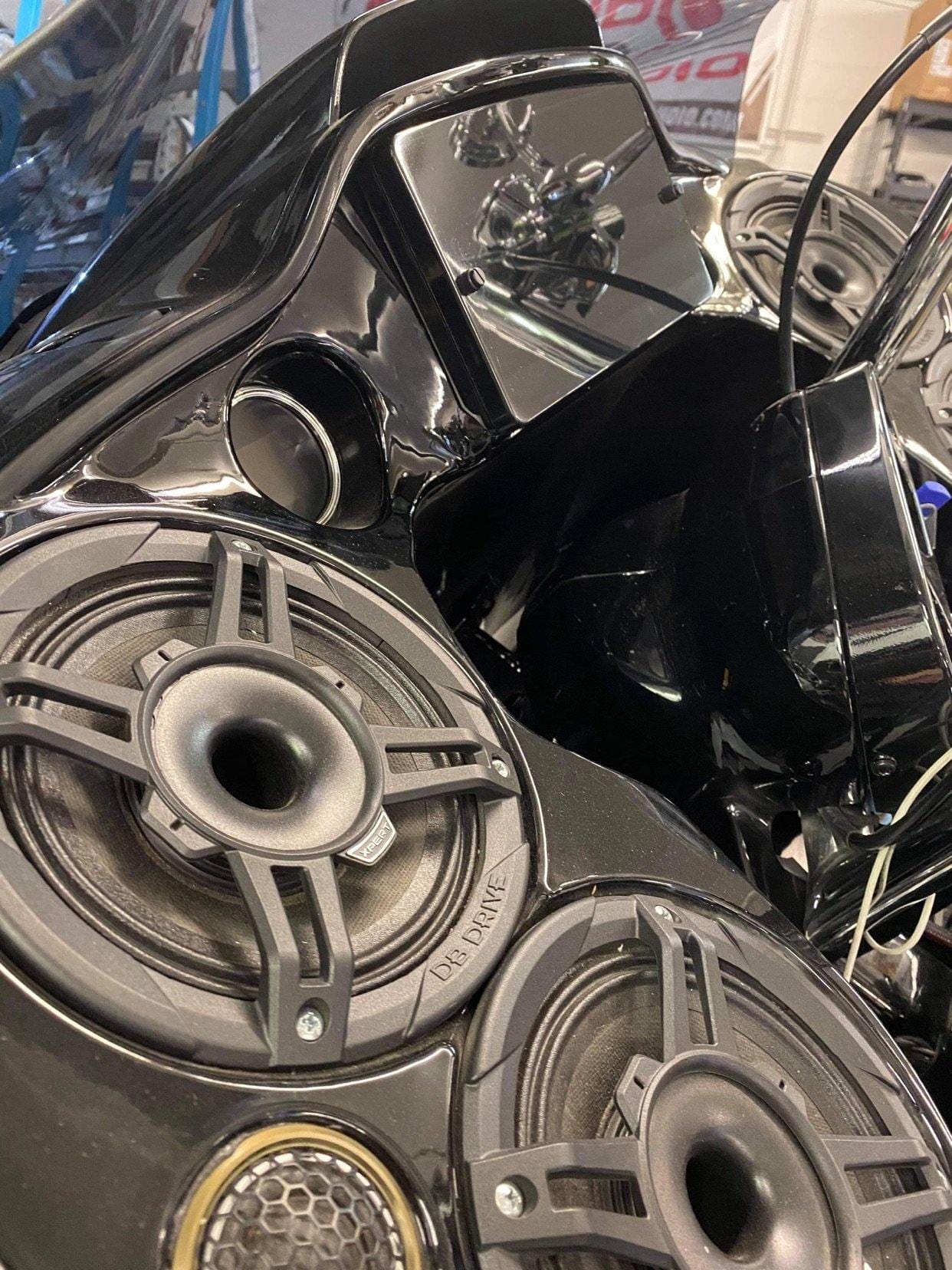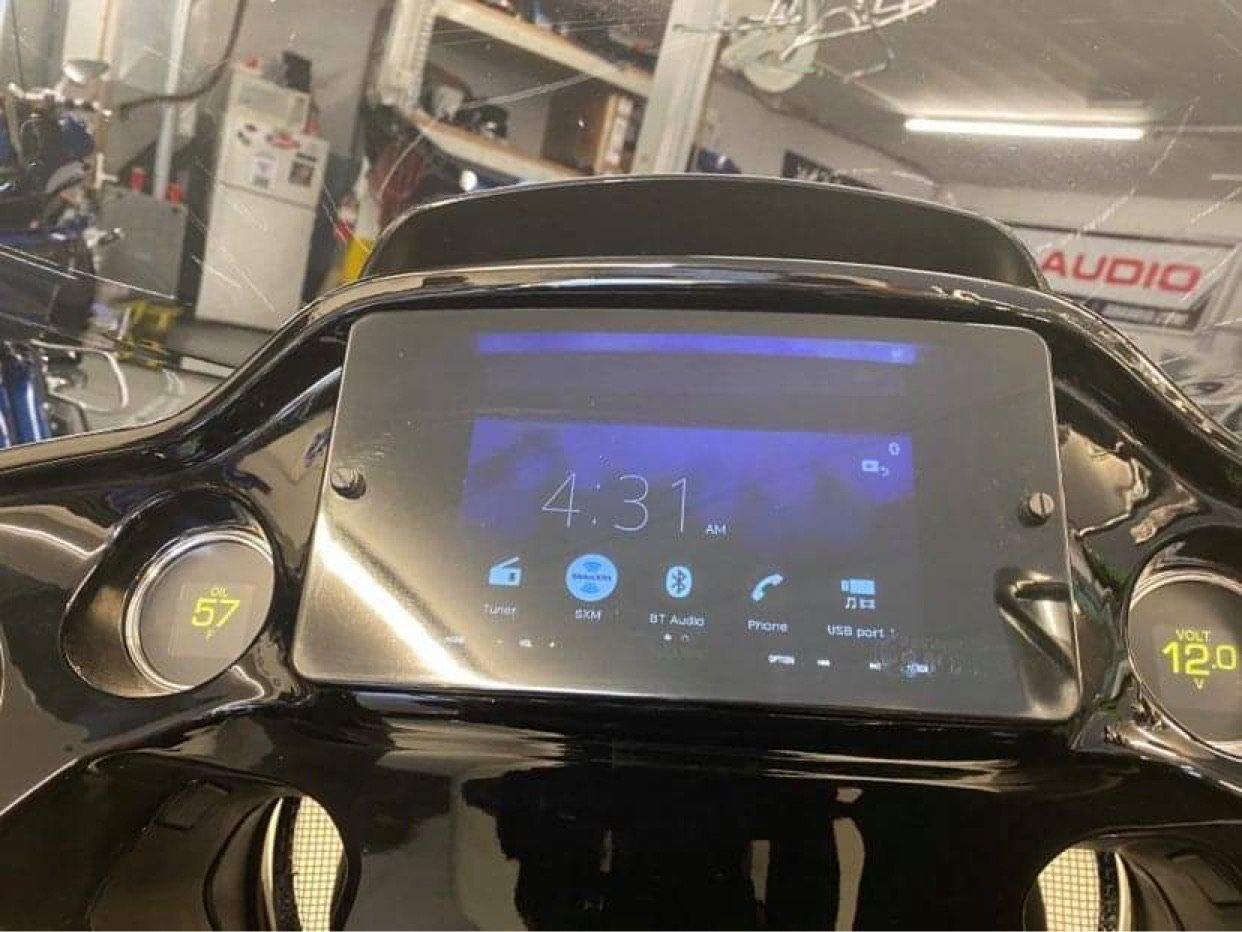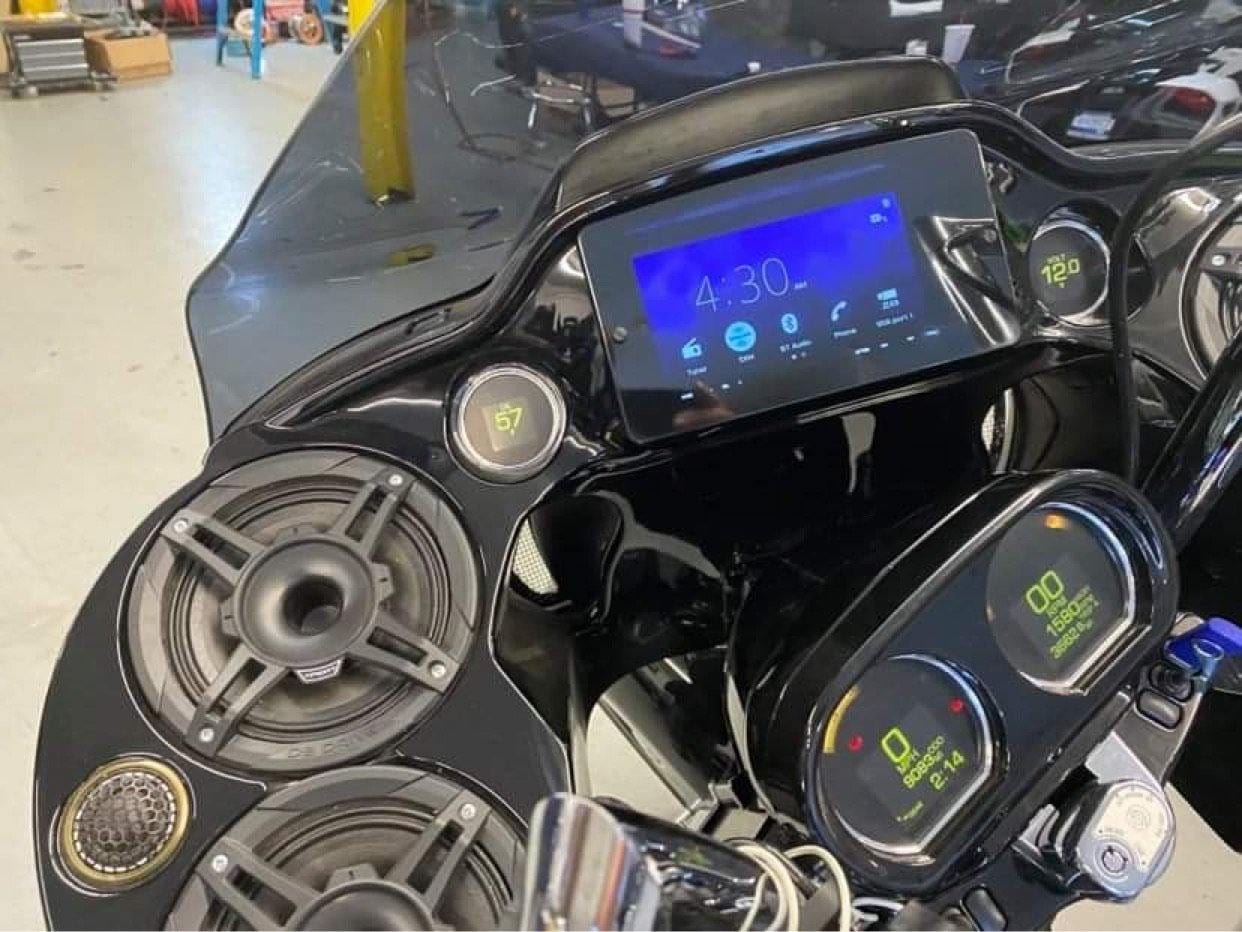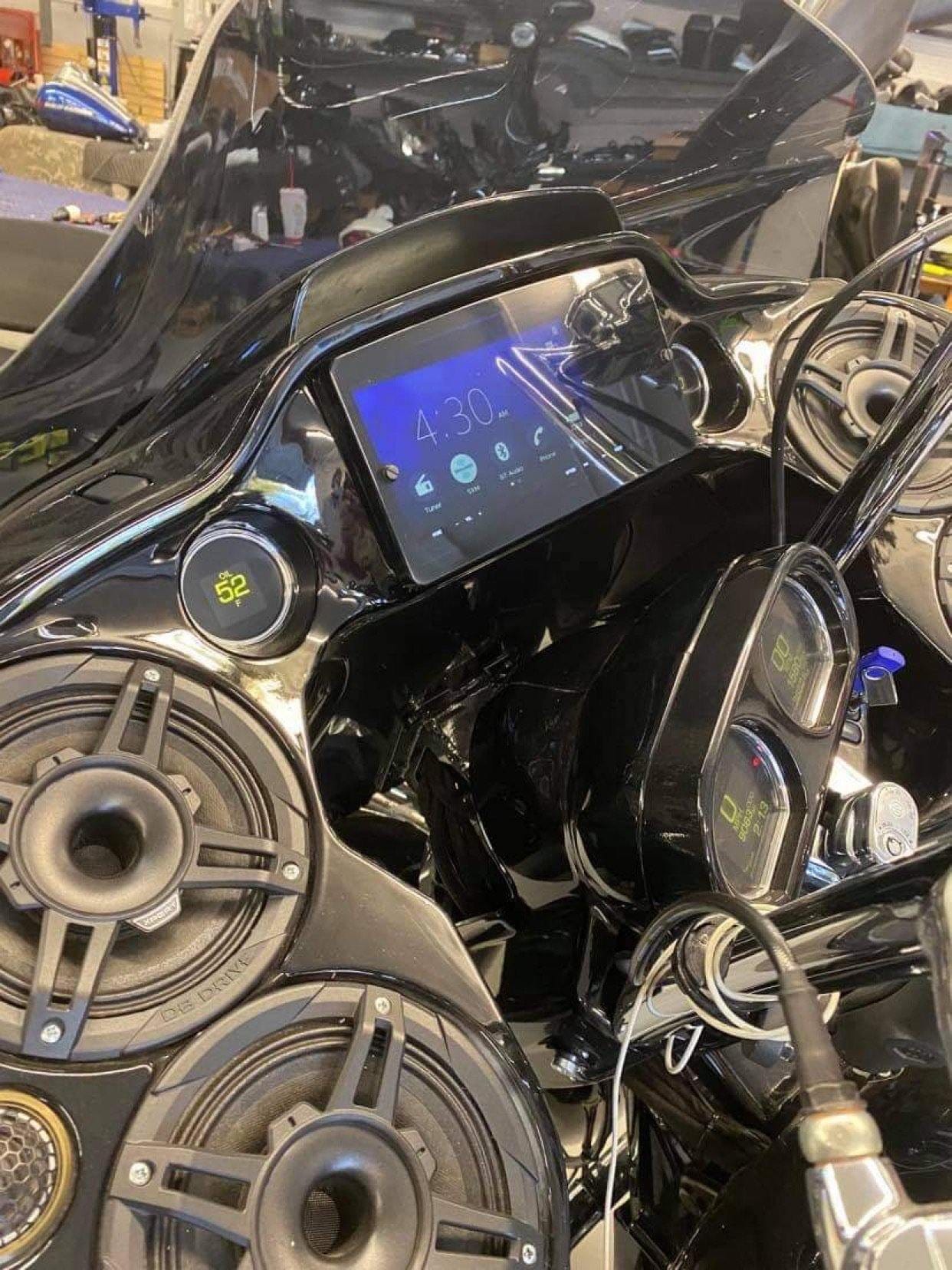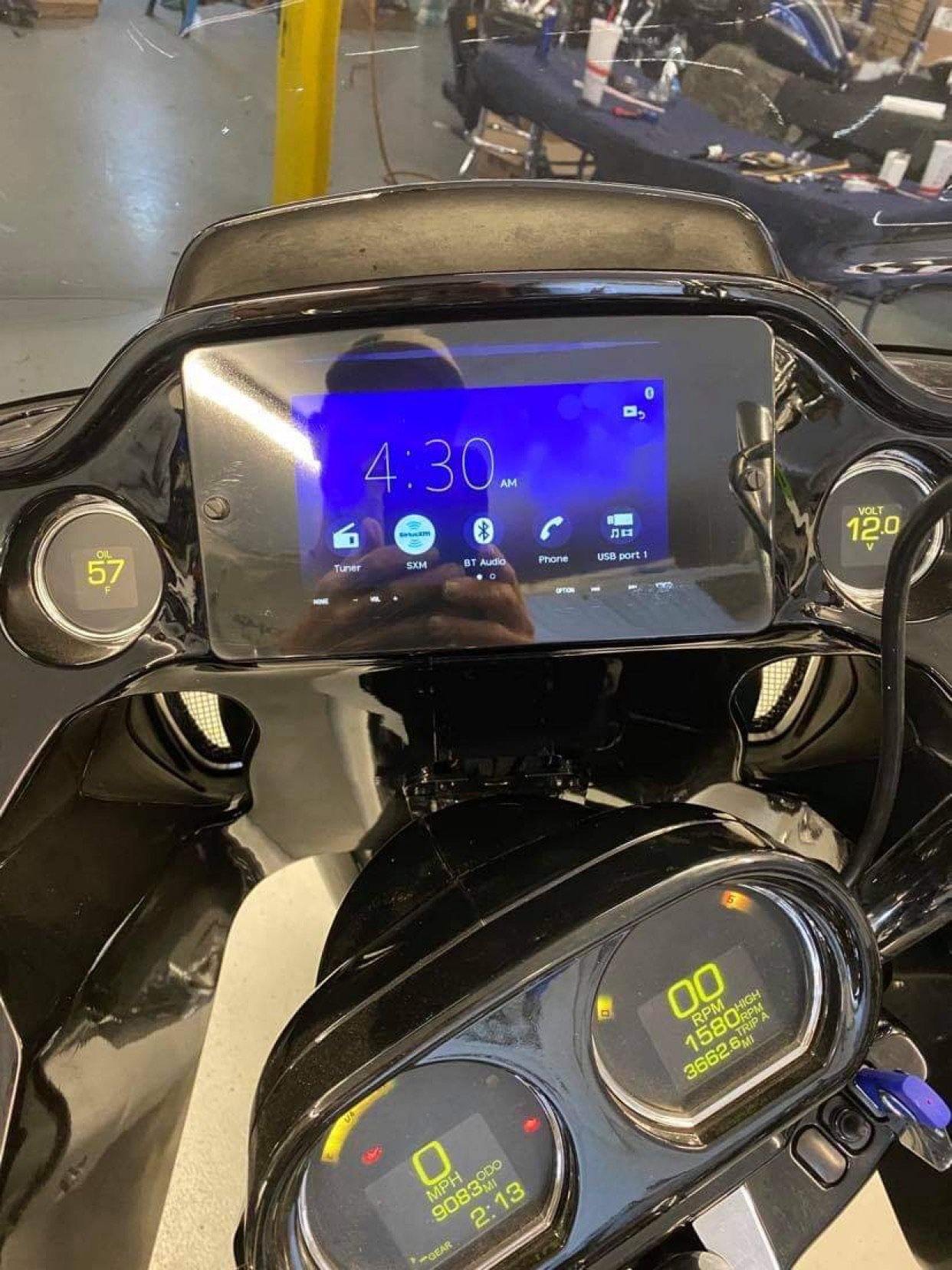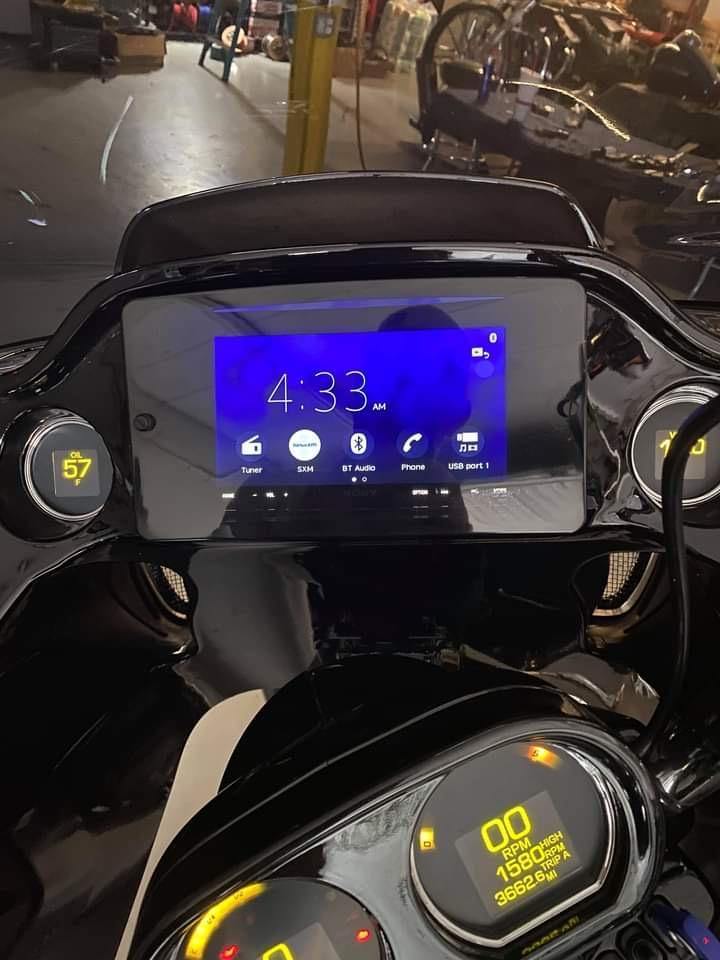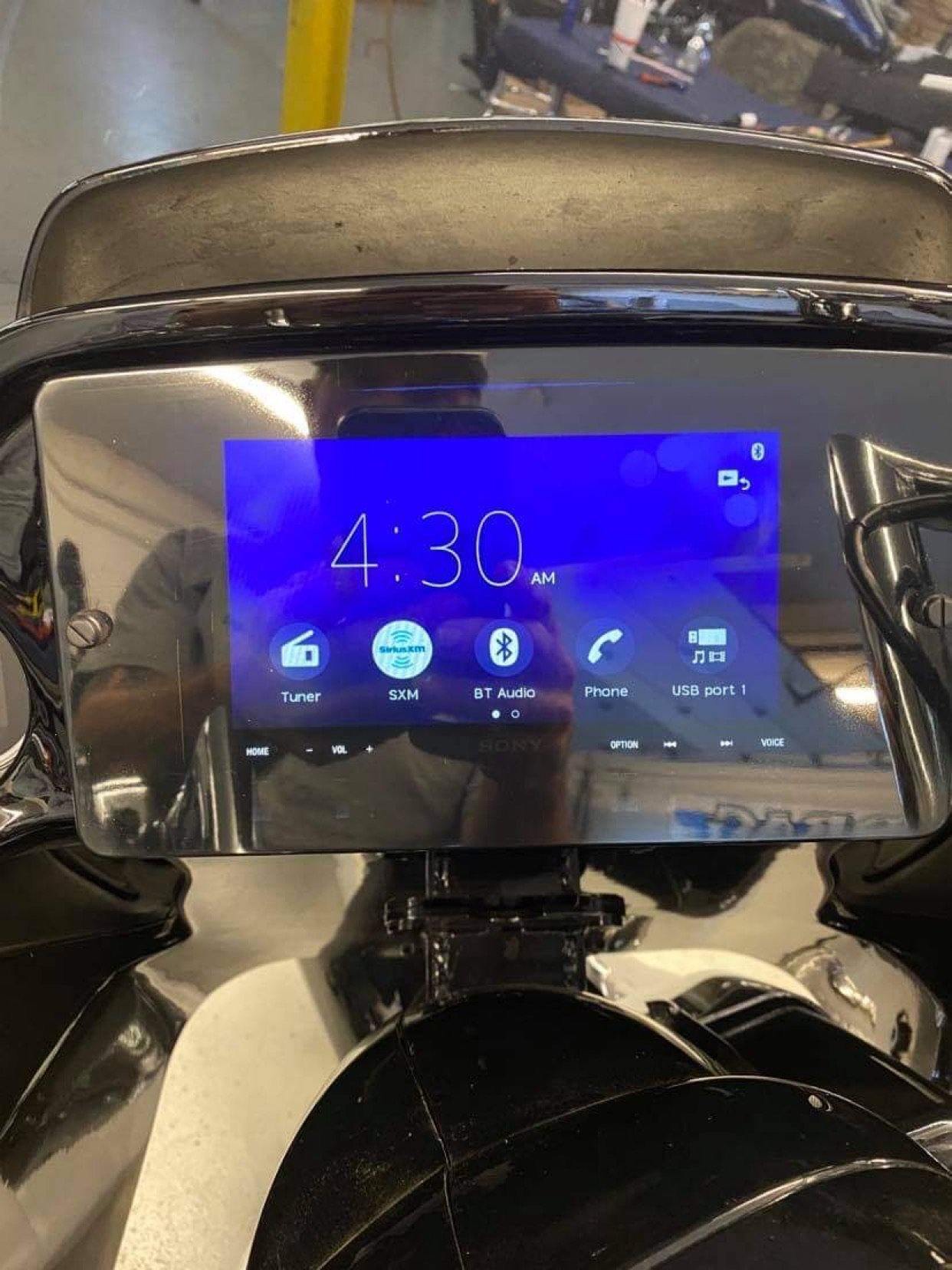 Protect your from the elements!
"When you're on the Road, Roadie's got you covered"
The Roadie Splash Cover, formerly known as Shimmy's Cover is back, new and improved.  The well-known splash cover helps protect your radio on the '14 and up Harley and '98-'13 Metra motorcycles are back. We have made improvements to its components, and they are now being molded for stronger integrity and faster production time.
The radio cover is designed to help protect your investment on your Harley Davidson motorcycle. Ensure you have quality sound in the elements, increasing your radio's functionality. This product helps shield your radio from the rain, dust, dirt, and other debris. These are Splash covers, they DO NOT, make the unit weather-proof, it is added protection to your aftermarket electronics. The radio can not be touched nor touch screen used while cover is on.  Must use bar controls when cover is on.
The 2-piece design has a bottom part that is secured to the inner fairing with 3M double sided tape or silicone to your inner fairing to ensure an exact fit.  The top cover is screwed on with an overlapping lip, to help keep water and debris off your radio.  You can choose to leave the cover on at all times, as it has been produced with smoked material for easy viewing while offering protection. You bought the radio, ensure you're able to see it!
Check out this review from Carlos Ramirez from NVS Audio:
These will come pre-packaged and ready for installation
*No need to remove your to install*
Easy in minutes and protects from the elements
Kit Includes:
Top and bottom Roadie Splash  
Roll of 3M tape to secure to the fairing to your

Alcohol wipe

3M promoter wipe
*Please note these covers are designed around the inner fairing on your bike, not a specific radio. Plus the stock ignition switch. Some aftermarket covers could hit the splash cover*
Improvements made:
3-D CAD scanned and recreated for maximum

Injection molded design

Nutserts added to base plate 

Sleeker ergonomic design for your

No more glued parts

Rubber washer on top screws to retain /water resistance
Check out our Roadie Splash Cover on a Harley Davidson.
need help deciding?
Speak now to one of our sales consultants or support team.