Nagy's Customs 6x9 to 6.5" Adapters (Pair)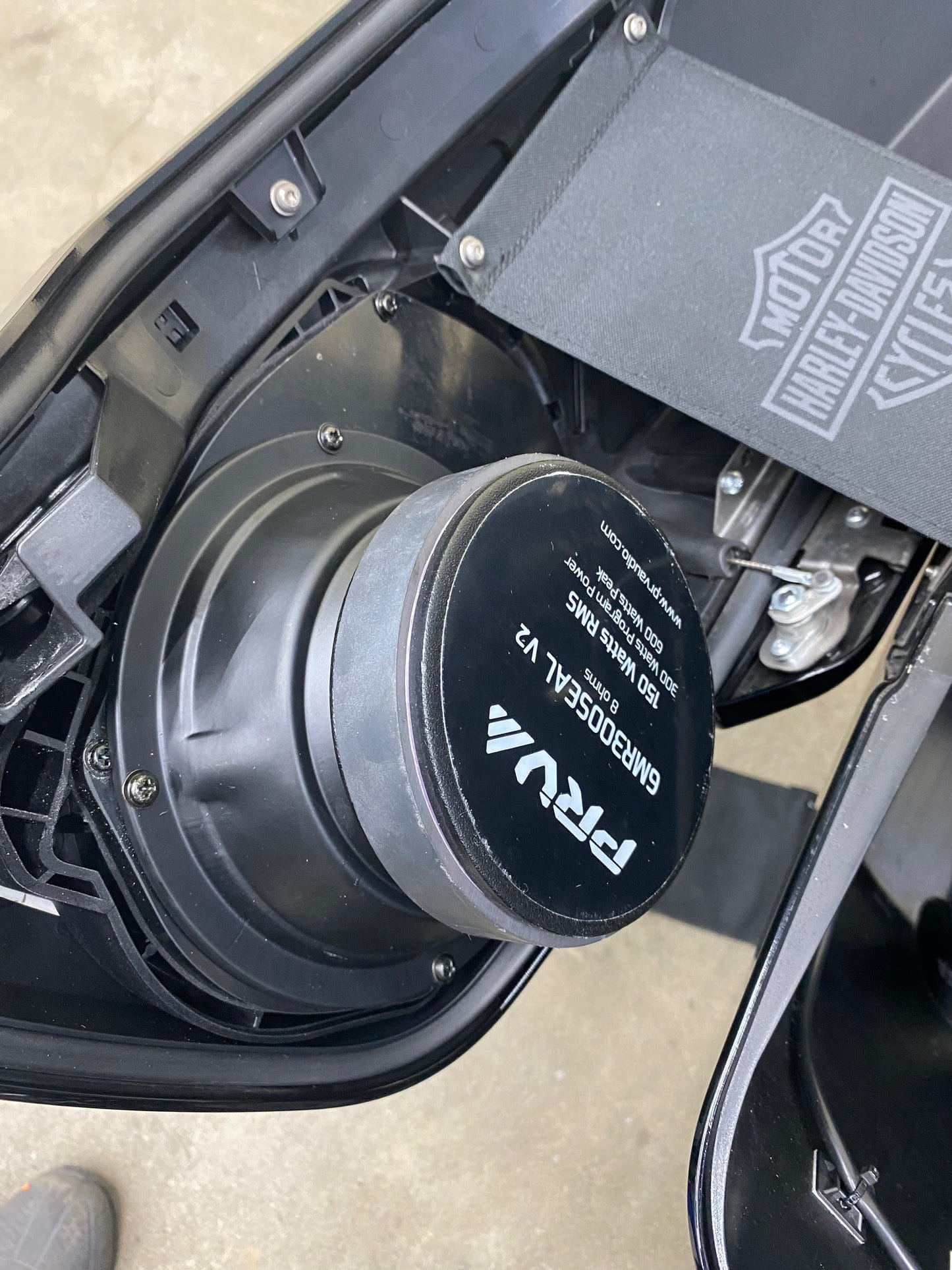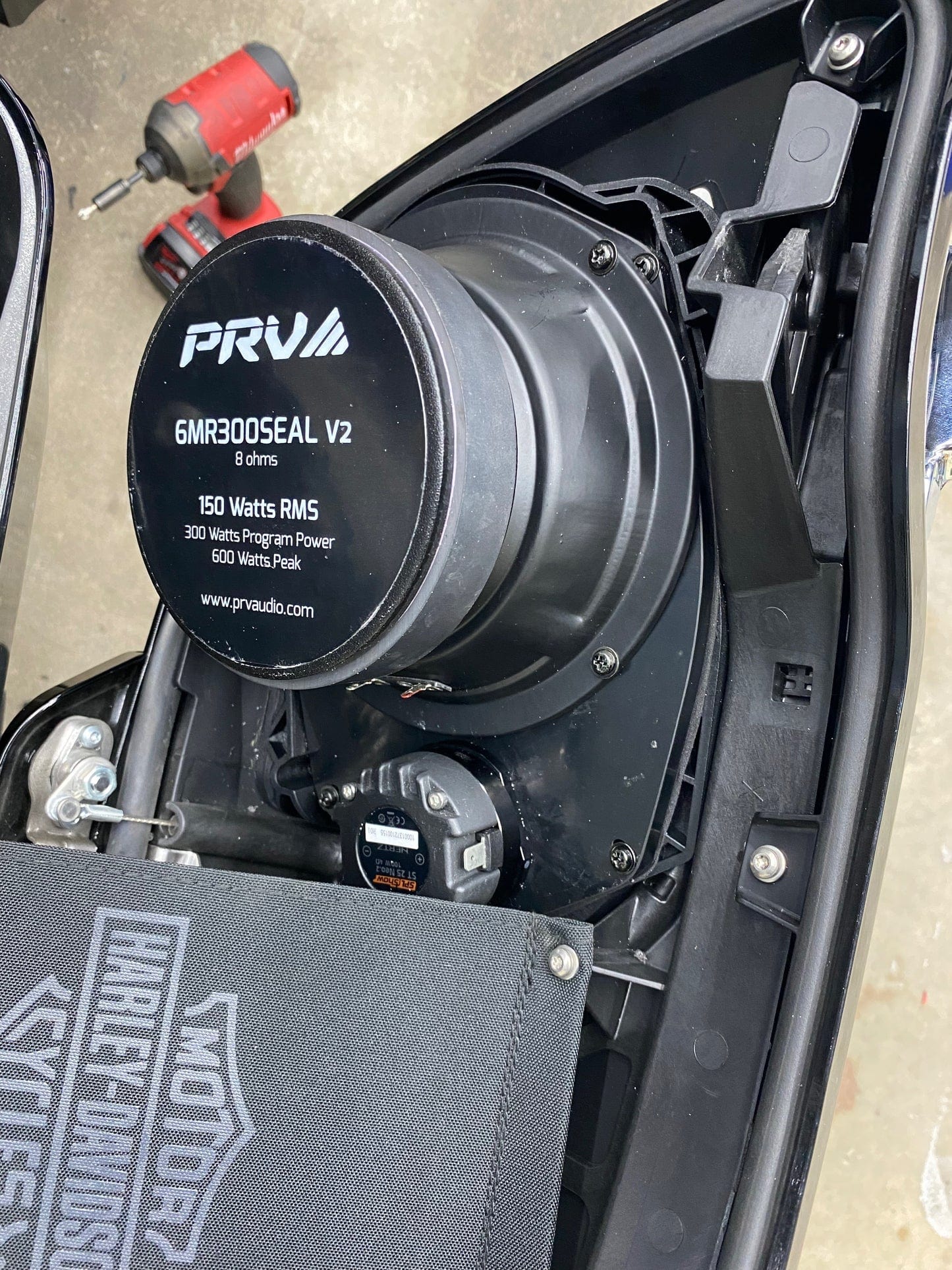 Nagys Customs 6x9 to 6.5" Adapters
These are designed for the Rockford/boss/702 etc lid kits to convert them to a 6.5 and tweeter.
Made for speaker lids that don't want to be sealed off and you can use a sealed basket 6.5 and tweeter to get more output over a traditional 6x9 and the use of a baffle or just have a better selection of speakers for the cut-in lid kits.
They have a tweeter option that is marked as an easy location to drill out for a tweeter. They are made from high-quality polyurethane, waterproof 3/8" thick, and CNC molded for an exact fit every time! You can run them with or without the tweeter.
The hardware that comes with the cut-in lid kits will work with these, also included are 8 #6x3/4 for mounting the speakers
need help deciding?
Speak now to one of our sales consultants or support team.