Cicada Audio Harley Davidson OFC Amplifier Installation Kit
PRODUCT INFORMATION
Price:
$74.99
Sale price
$69.99
Unit price
per
Sale
Sold out
View full details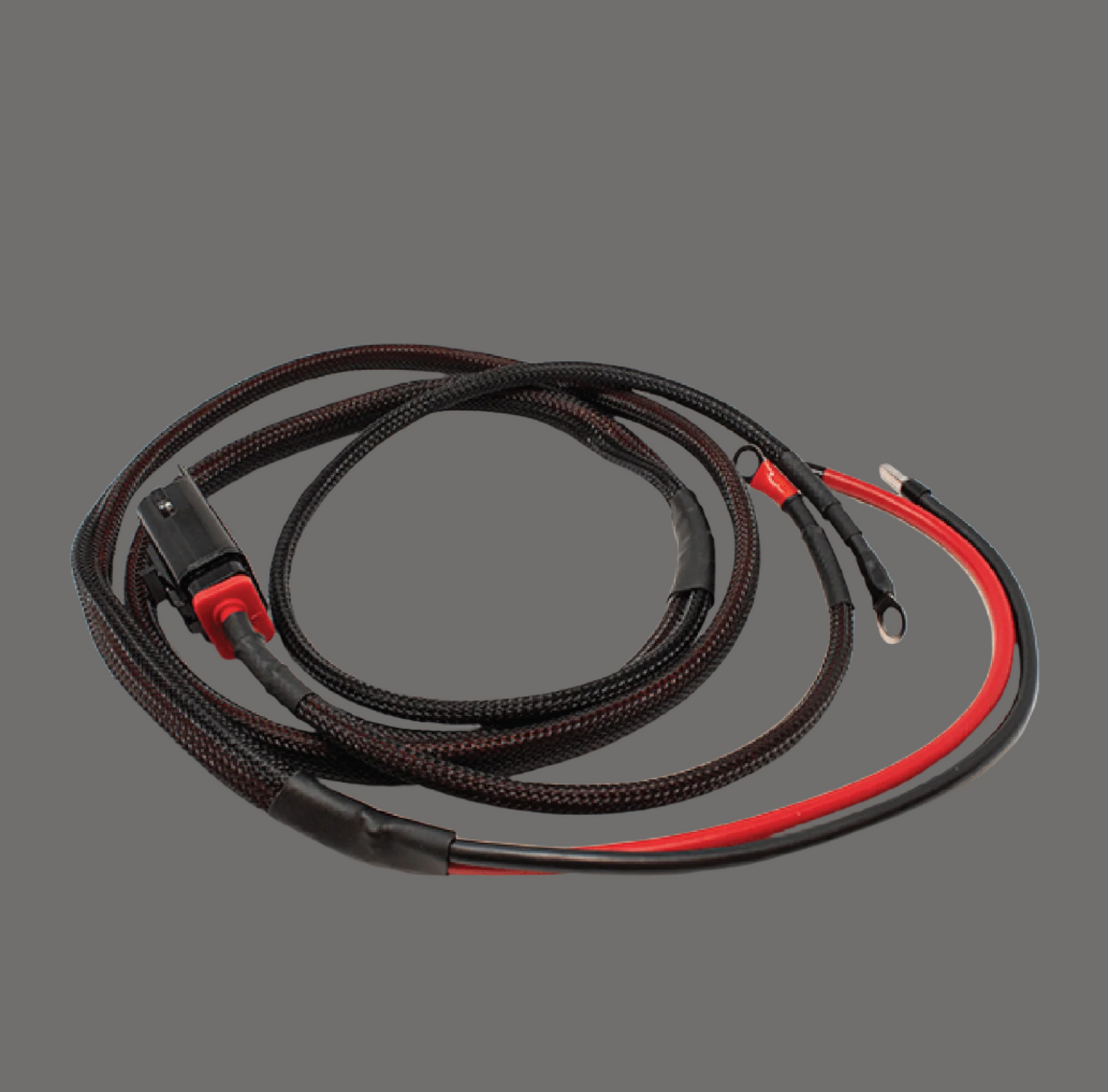 8 GUAGE POWER/GROUND HARNESS KIT FOR HD
Looking to upgrade your audio system on your HD motorcycle? Using one of our amplifiers? Then this is the Heavy Duty power kit solution for your motorcycle audio needs.
The HDPG8K Power/ground kit is designed to handle the higher current needs of the Cicada Audio DSP125.4D/CX125.4 and CX250.2 amplifiers.  HDPG8K Power kit uses high-quality 8-gauge OFC copper cable eliminating chances of corrosion or increases cable resistance over time due to the harsh open environment. Capable of supplying current to most any heavy-duty application up to 60A (or 1000 WRMS!) of continuous current draw.  HDPG8K Power Kit comes complete with a custom-molded WaterProof fuse holder (w/fuse), insulated high current ring terminals, and factory-type wire looming for the ultimate in power cable integration.
Works In Most Any Motorcycle Amplifier Application Up To 60A.

Includes Custom Tooled WaterProof Hi-Current Fuse Holder (w/60A fuse).

Pre-Terminated And Insulated Battery Ring Terminals.

8-Gauge Hi-Quality OFC Copper Core Cable (No CCA garbage here).

Loomed Harness Design Improved Integration And Ease Of Installation Into Your Motorcycle.

Will work for any amp requiring 8g wiring 
need help deciding?
Speak now to one of our sales consultants or support team.