Nagy's Customs 8" Speaker Lid Adapters (pairs)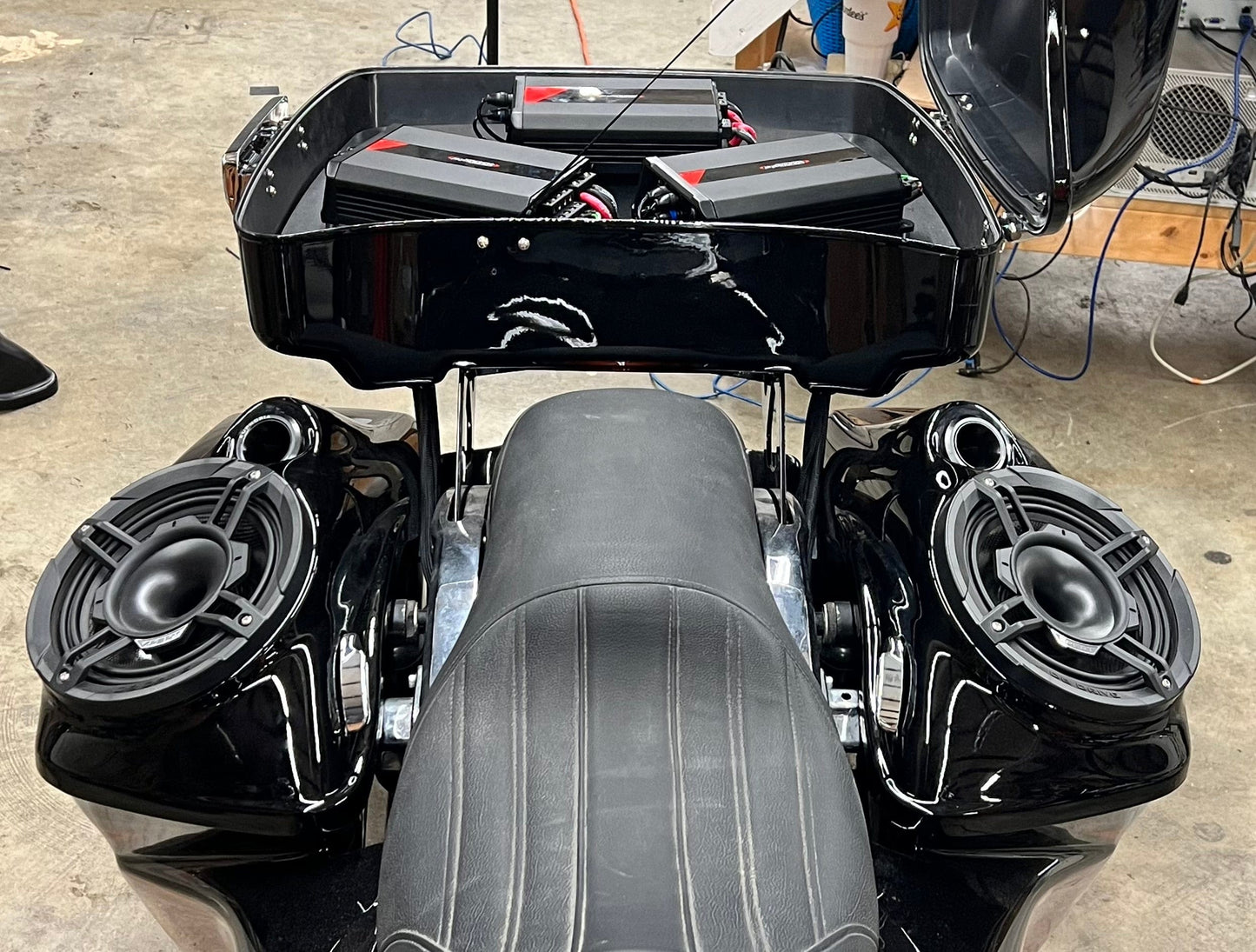 Nagys Customs 8" Speaker Lid Adapters
Want to install a larger diameter speaker in your 8" lids.  These adapters will allow you to install larger diameter speakers such as the DV Drive line in lids like SBD and SBD Tour pak lid.

Some modification may be required to plate or lid
need help deciding?
Speak now to one of our sales consultants or support team.